Winter experience with Bernina Express
will be defenetly unforgettable. You will travel trhough different countries and villages, enjoy the nature of the Alps mountains. Winter experience with Bernina Express is even more exciting when the landscape is covered by snow and ice. The calm given by the environment will overwhelmed you and the trip will last forewer in your heart.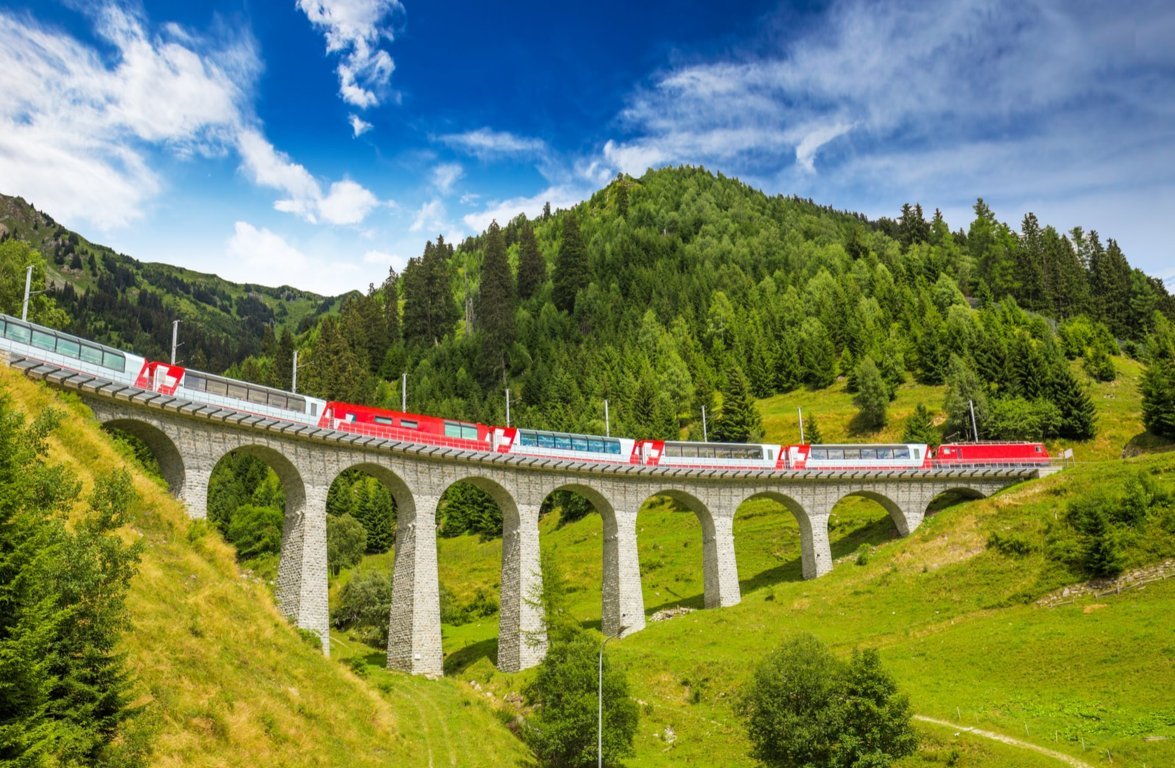 From Bellagio to the Bernina Express
is a very easy trip. By getting a ferry to Varenna, that last roughly 10 minutes, you will reach walking the train station. Catch a train to Tirano and there you will have to change for the Bernina Express, also called "the little red train". Here your experience will start and the landscape you will pass by is defenetly unforgettable. Travelling through the green of woods and the white of the snow make the environment enchanted.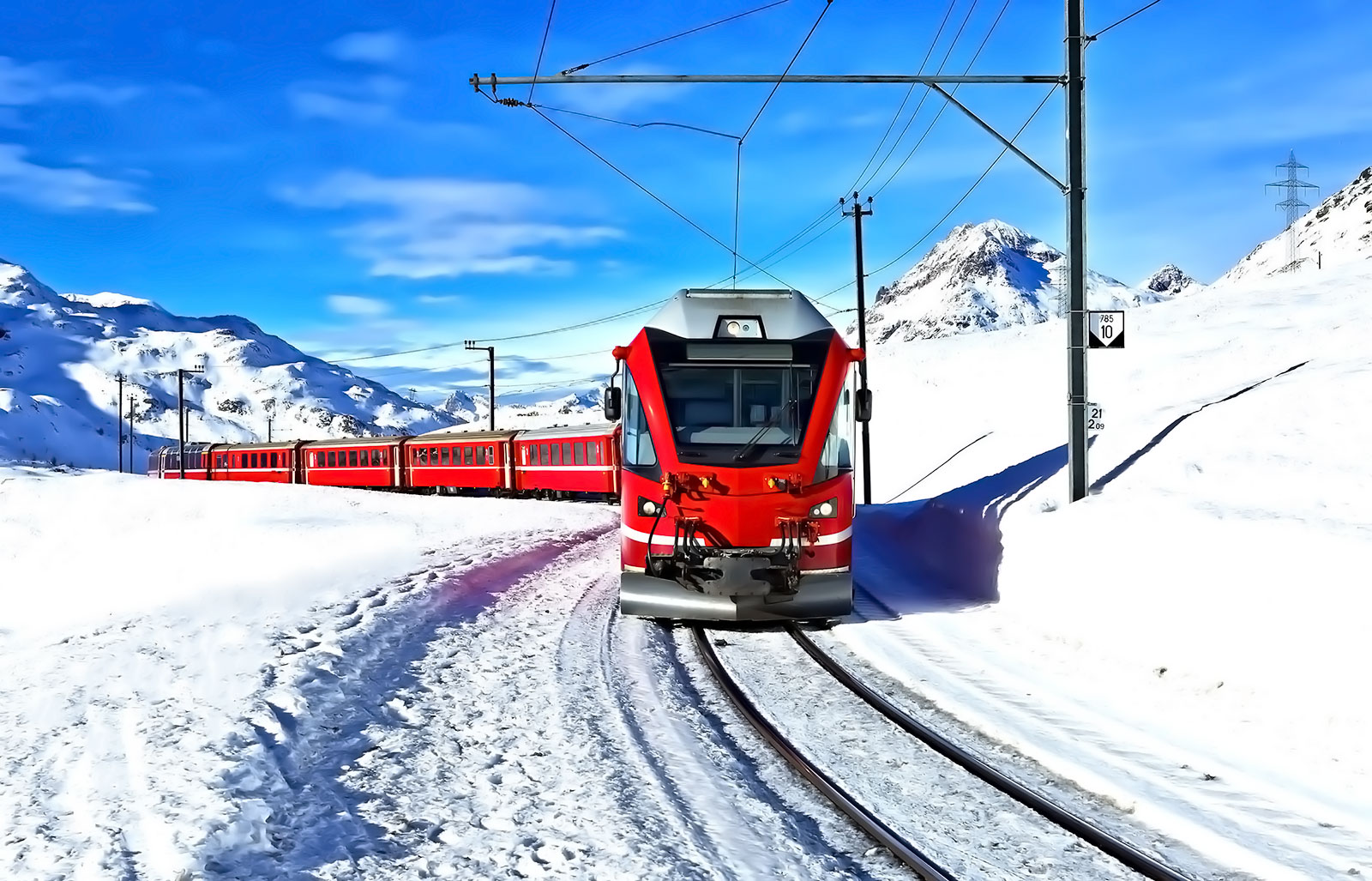 Book your trip
and we will help you to organise this experience at its best. Choose one of our accommodations that most satisfy your needs, then you could also book your tickets for the Bernina Express and have everything planned. Always in advance we suggest you to buy the ferry ticket from Bellagio to Varenna, and the train tickets to Varenna from Tirano. Like this once on holiday you will just have to relax and enjoy!