A winter weekend in Bellagio
is a great idea to enjoy our village, its atmoshpere and live as a local in the calm of lake Como. When we are off season usually during the period from November till March, theese days are perfect to relax and take advantage of the beauty of the lake spending a winter weekend in Bellagio.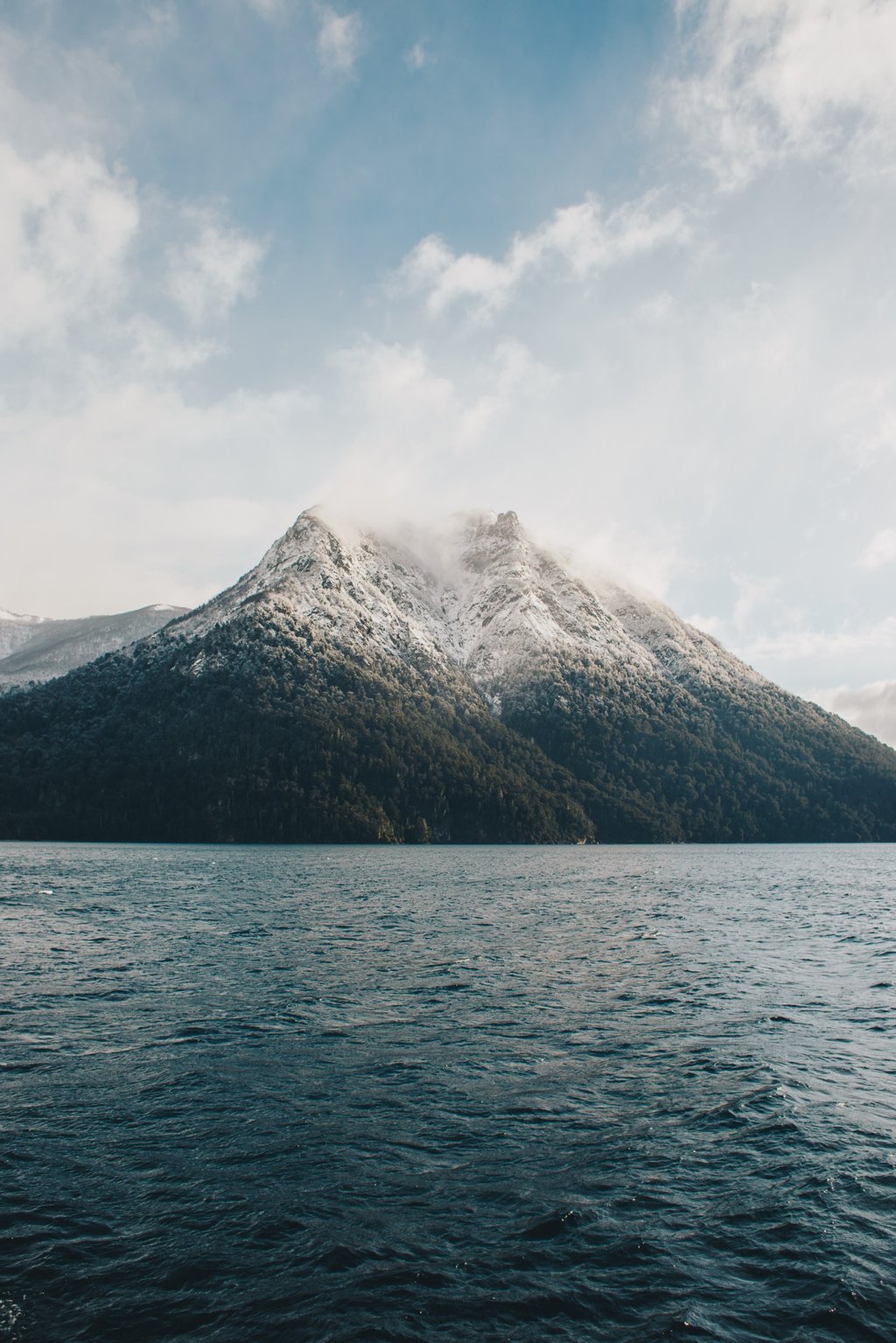 A taylor made winter weekend in Bellagio
can be customize for your needs. We can suggest you many options and activities to relax while having every part of the day organized. Like this you dont have to think about anything but just enjoy your holiday and days off. Winter is the perfect season to breathe the calm of the lake surround by mountains topped with white snow.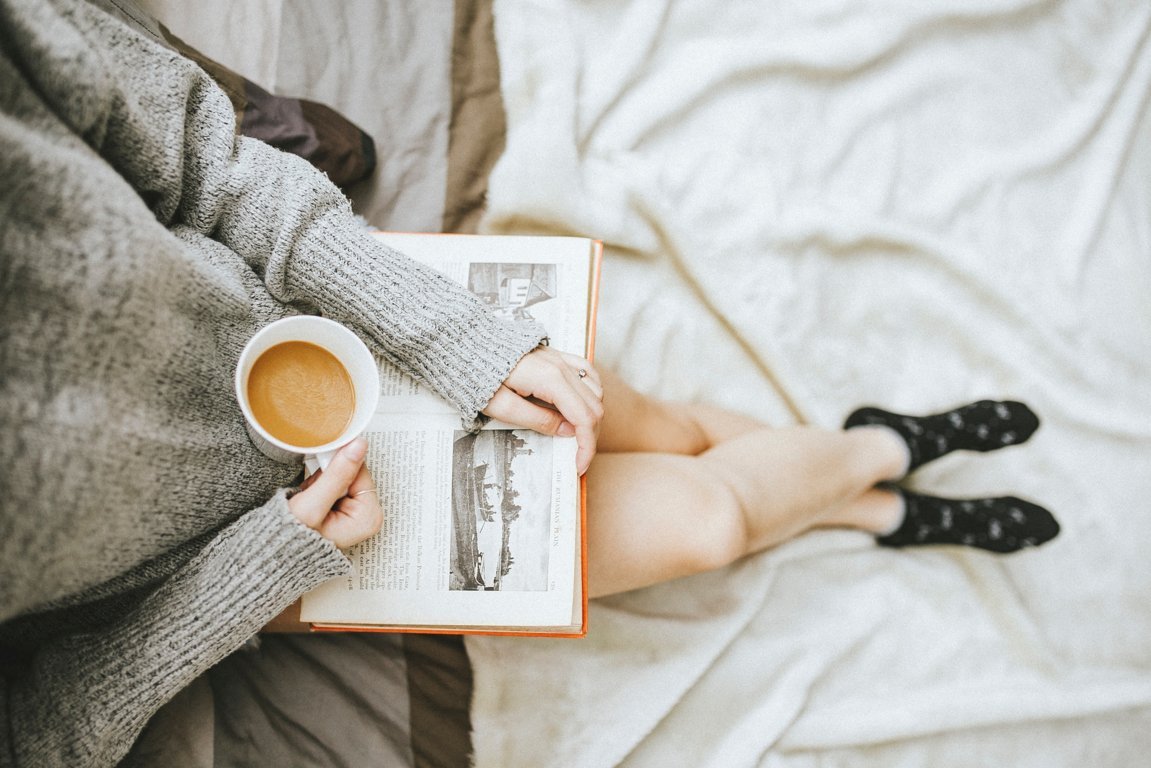 The activities
we can offer are many. For example some of the expiriences are a stay in one of our apartments or rooms with breakfast, a massage with a private physiotherapist or a yoga class close to your accommodation. But also a private chef making you a lunch or dinner with the food you prefer. Or even a local dinner in the best resturants in Bellagio where a private driver will take you. And last but not least a tea break in a calm reading corner.