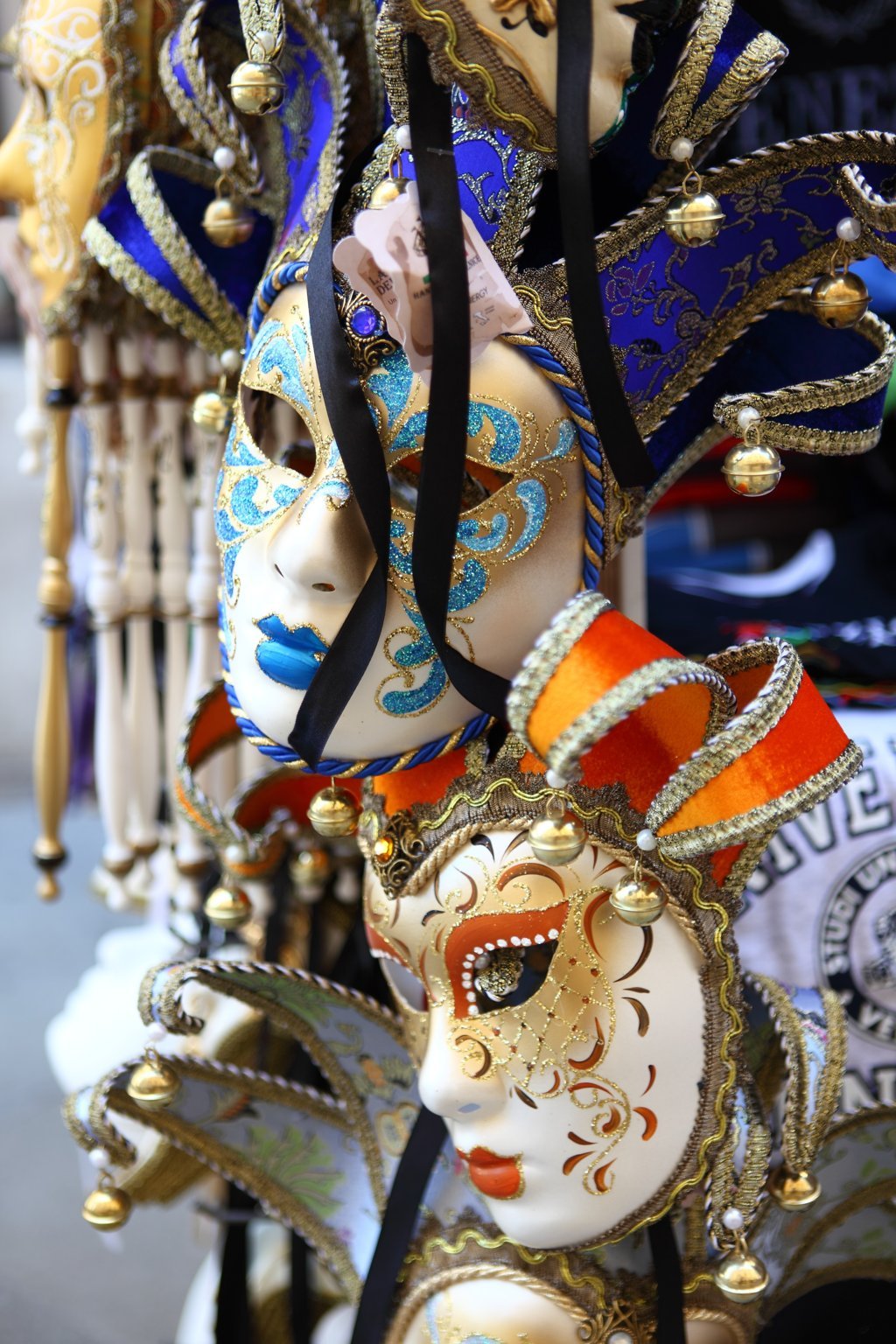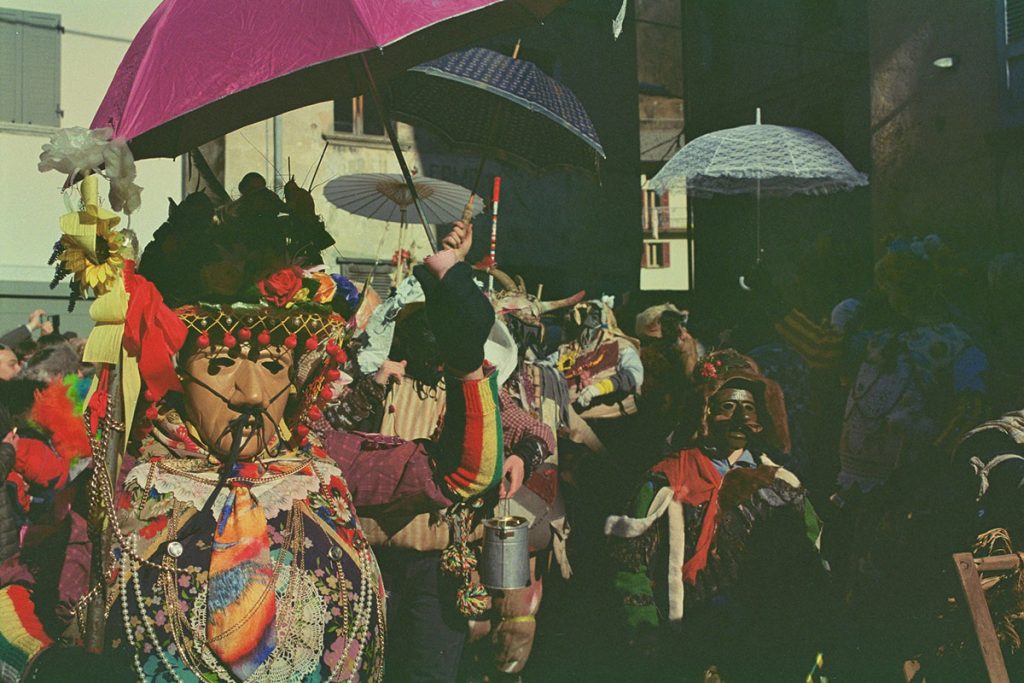 Carnival on Lake Como
can be a good idea to spend some holiday with family and friends. This typical anniversary is celebrate all over Italy. In fact schools and public offices are closed for a few days. Usually people spend them on the mountain as in this period the snow is quite common. Moreover during Carnival on lake Como you can take advantage of both the festivity and the Alps. And of course Bellagio is the perfect spot as situated in the center of the lake from where you can easily reach cities and mountains area.
Schignano festivity
During Cranival, Schignano is the most famous on lake Como. Schignano is a small village on the mountain, just above Argegno on the Como side of the lake. From Bellagio you can easily reach it by a 10 minutes ride ferry to Tremezzo and then drive for roufly 30 minutes. The history of Schignano's Carnival starts from many years ago and the tradition as been transmitted till today. On Sunday the 16th of February you will find the first parade, usually from the early afternoon and dedicated to childrens.
What we suggest…
Stay in Bellagio for the days of Carnival is defenetly the best idea. Not only you can enjoy the calm of the lake but also decide to reach easily all the events organized for this festivity.
You can easily reach a lot of Carnival celebration: Como, Milan or even Venice with the most famous Canival's parade of Italy
But also getting to the mountains to enjoy the snow and ski on the Alps.
Lake Como is a great area where to spend Carnival's days, a quiet location perfect for families and kids celebrations too!