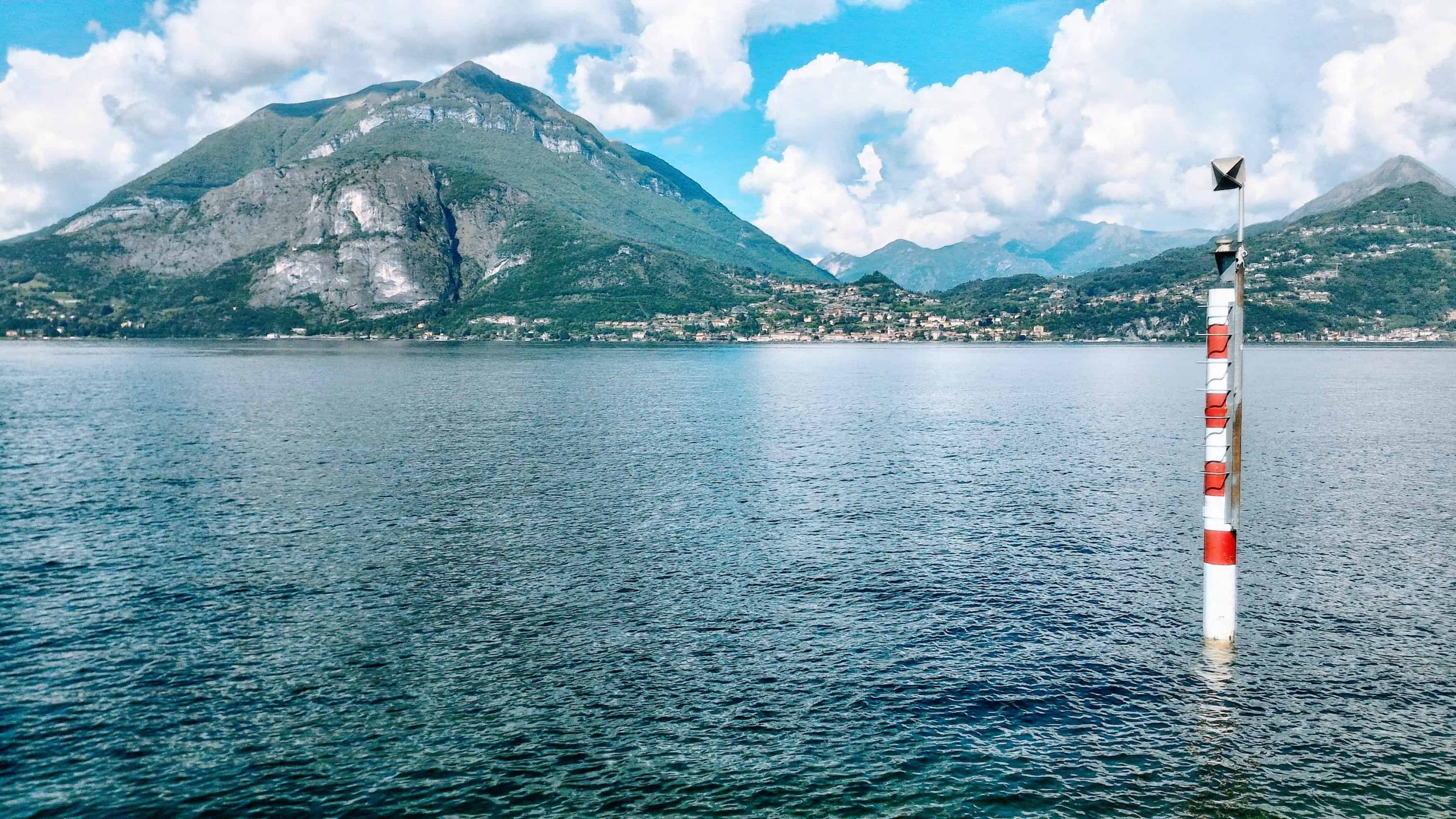 1. Visit Bellagio
is defently the main attraction on lake Como. Famous in the whole world since decades, the promontory in the middle of the lake is just unique. Have a walk thorugh the little streets and stairs of the city center. Buy a ticket to see Villa Melzi, its garden on the lake is amazing. Look for the hidden hamlets away from the crowd. You will never forget this part of the world! You can also plan a tour in the Rockefeller foundation, on top of the promontory. And enjoy the day with some typical and tasty italian food.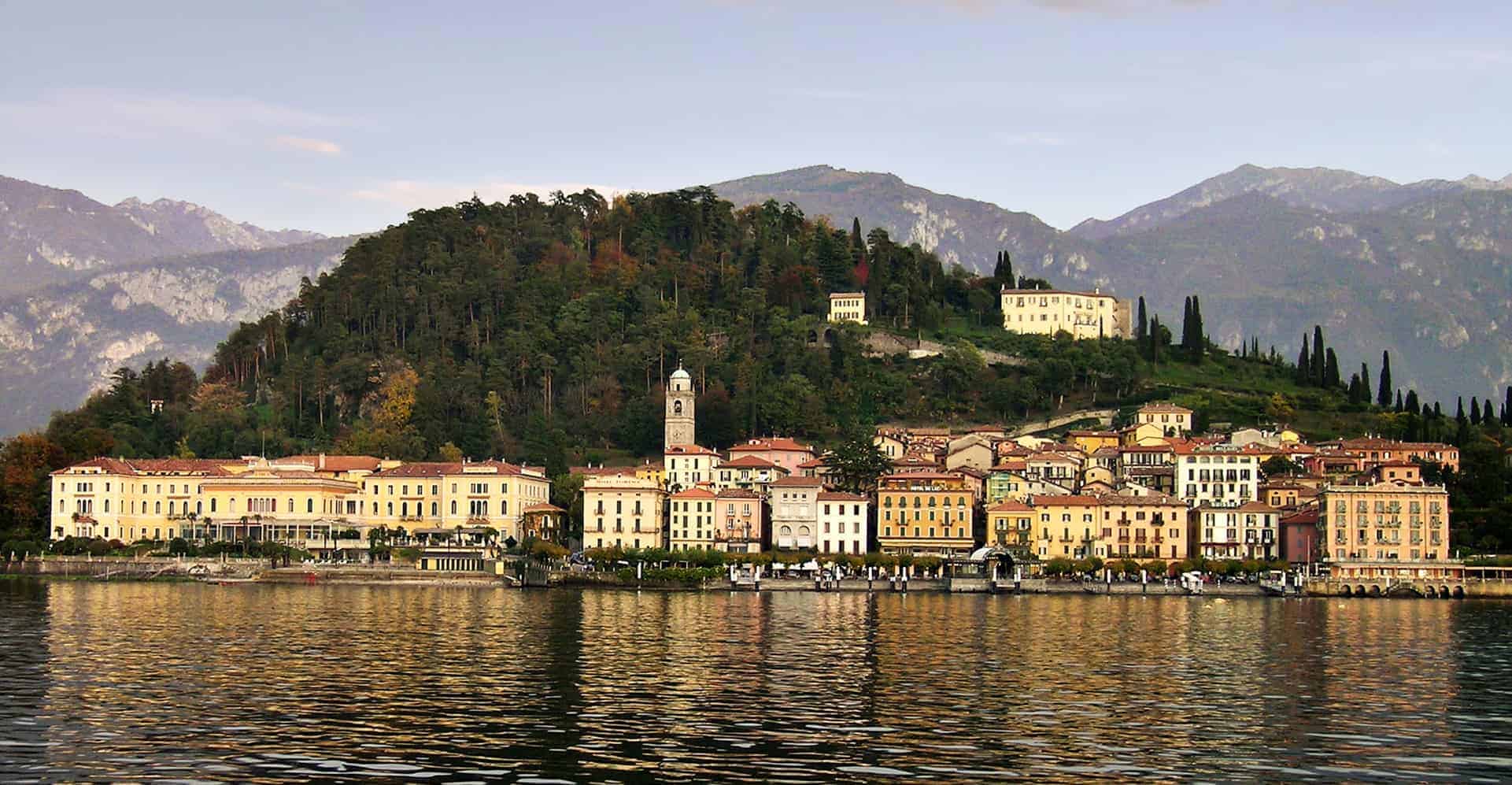 is a must once on lake Como. The view from another persepctive will let you discover hidden treasures. You can stop in the many villages by the shores. Arrive to different villas where buy the ticket for a tour. Another option is to spend the day sunbathing in a lido, a typical place where to chill and having a drink. And last but not least, swimming into the fresh water of our lake!
This is for sure the easiest amoung experiences on Lake Como.
3. A seaplane tour
is defenetly the most amazing experience on lake Como. The beauty of this part of Italy will be always in your hearts once seen it also from the sky. Seeing our paradise from another perspective will let you cath all the details and hidden trasures of lake Como. You can book a seaplane in Como city and take off from the water. Mountains and water, amazing villas and gardens, the nature and environment crate a unique environment.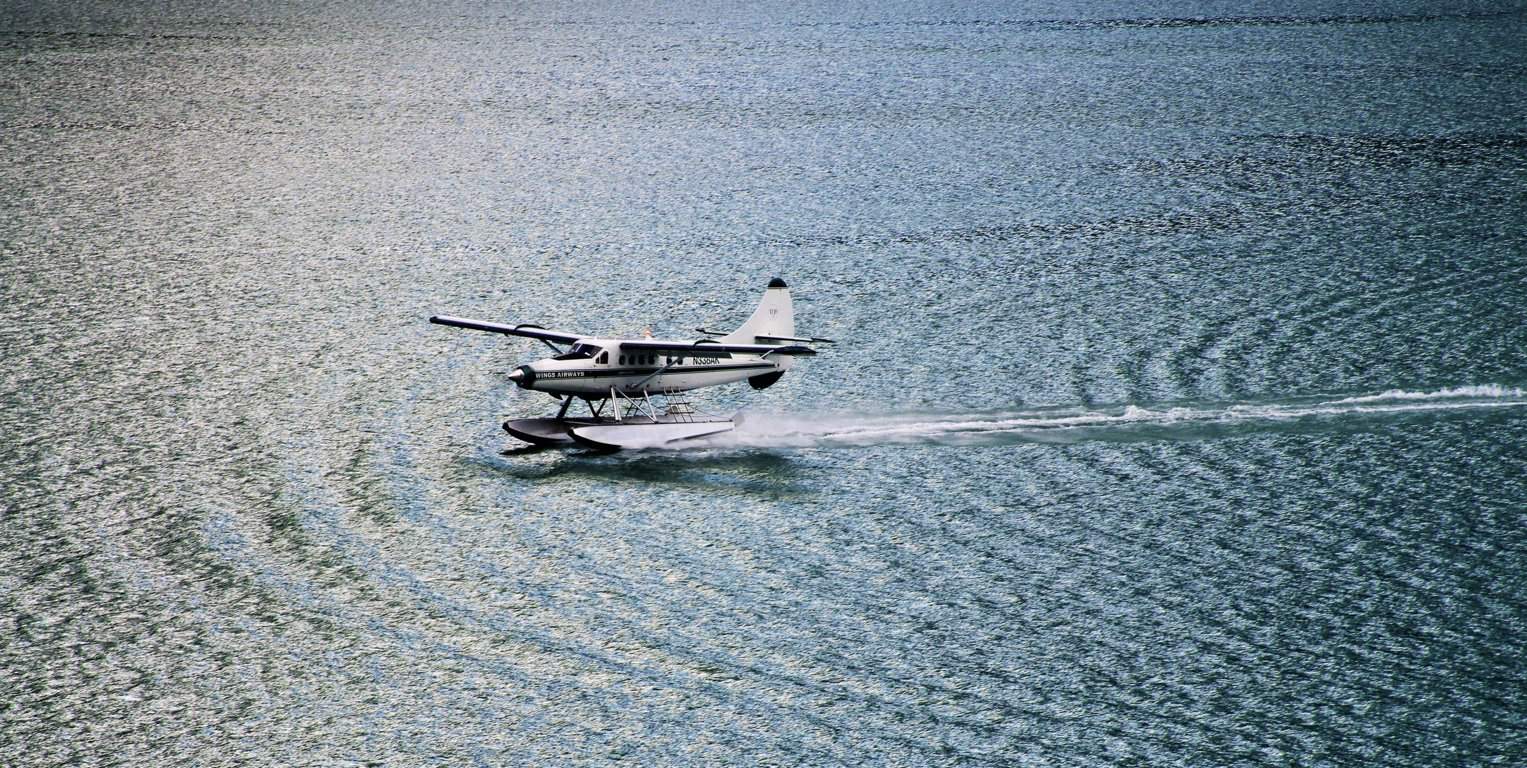 4. A walking on the mountain
worth a day! Typical from here going for a daily trip on our mountain. And this will give one more perspective on the whole lake, half way from the ground and the sky! After a good sweat the best thing is to have some typical and tasty mountain food, like polenta with cheeses or meat. This of course in a typical lodge with an amazing view on the lake. Taking a walk tour on our mountain will let you breath in the calm of our special place called lake Como!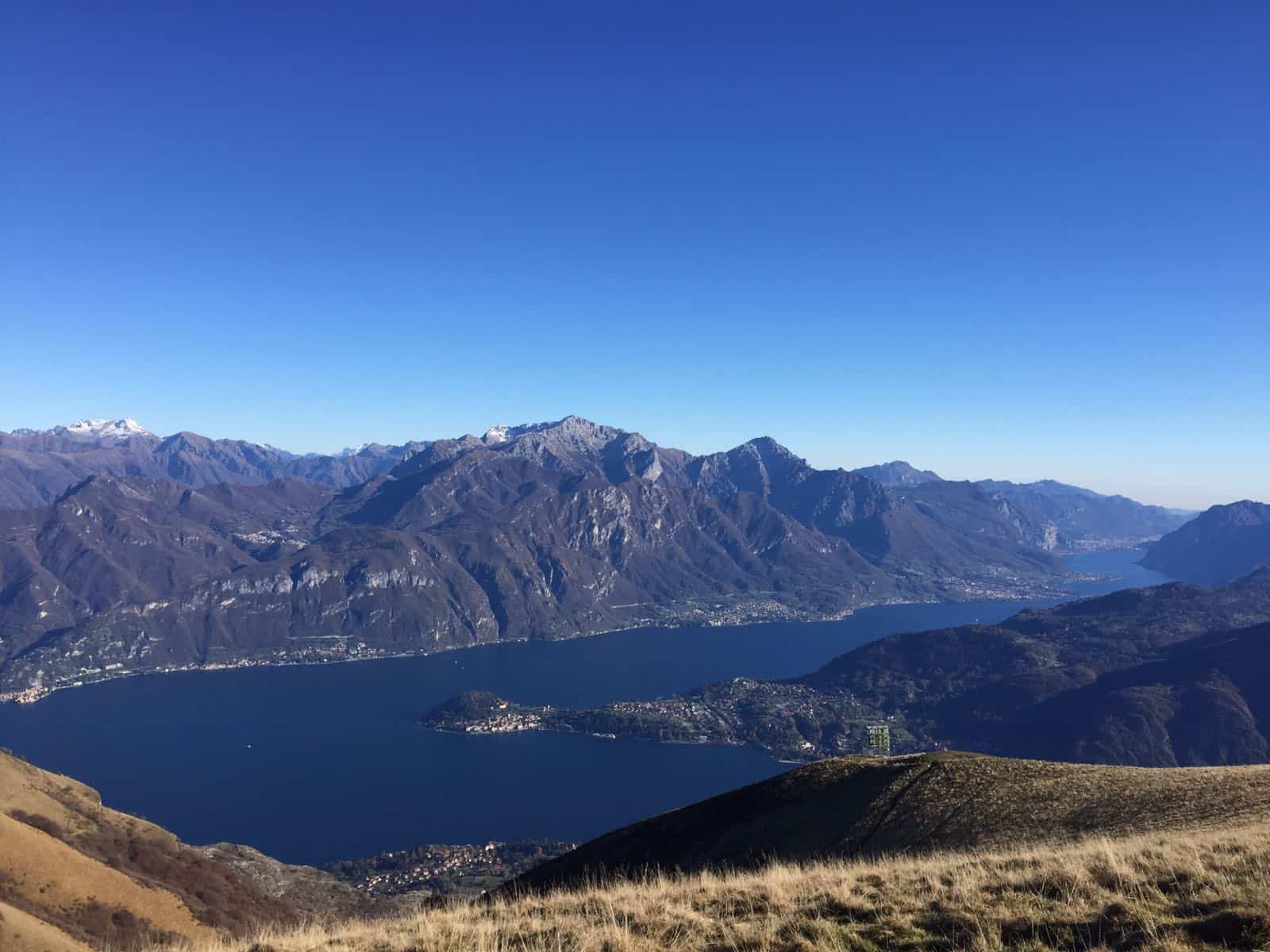 is the main one on the lake and thats why it gave the name to the whole lake. The last in our top 5 experiences on Lake Como but is great for a day of shopping, its also full of history. And the center is still surronded by the original stone walls. Of course also here pleanty are the good resturants offering typical and tasty italian food. Food is somenthing you can miss when in Italy. After a great luche you could aslo take the funicolar by the shore till Brunate, and admire the city from the top of the mountain.