This year: The Giro d'Italia is on Lake Como
Is the most famous italian race of bicycles known all over the world. It was born at the beginning of the XX century. And from 1909 the Giro d'Italia has always been once per year in the month of May.
Usually the departure is every time in a different city. The arrival is normally in Milan at the headquarters of the Gazzetta dello Sport. The well known newspaper has been organizing the race since the first time.
The Giro d'Italia is a male race on roads and the route has differents stops-over. The streets can be flat, hilly or mountains. The planners try to draw a route as variegated as possible. This to increase the show and its unpredicted events. That is why the mountains stages are the most spectacular and thrilling.
2019 Race
This year The race will start on the 11th of May in Bologna. It will end on the 2nd of June in Verona. The bicycles will defenetly stop at the Arena after 21 stages. Stage number 15 will be in Como on our beautiful lake. If you are staying in Bellagio and you are a fan of the Giro d'Italia will be very easy to reach Como city by car, bus or boats.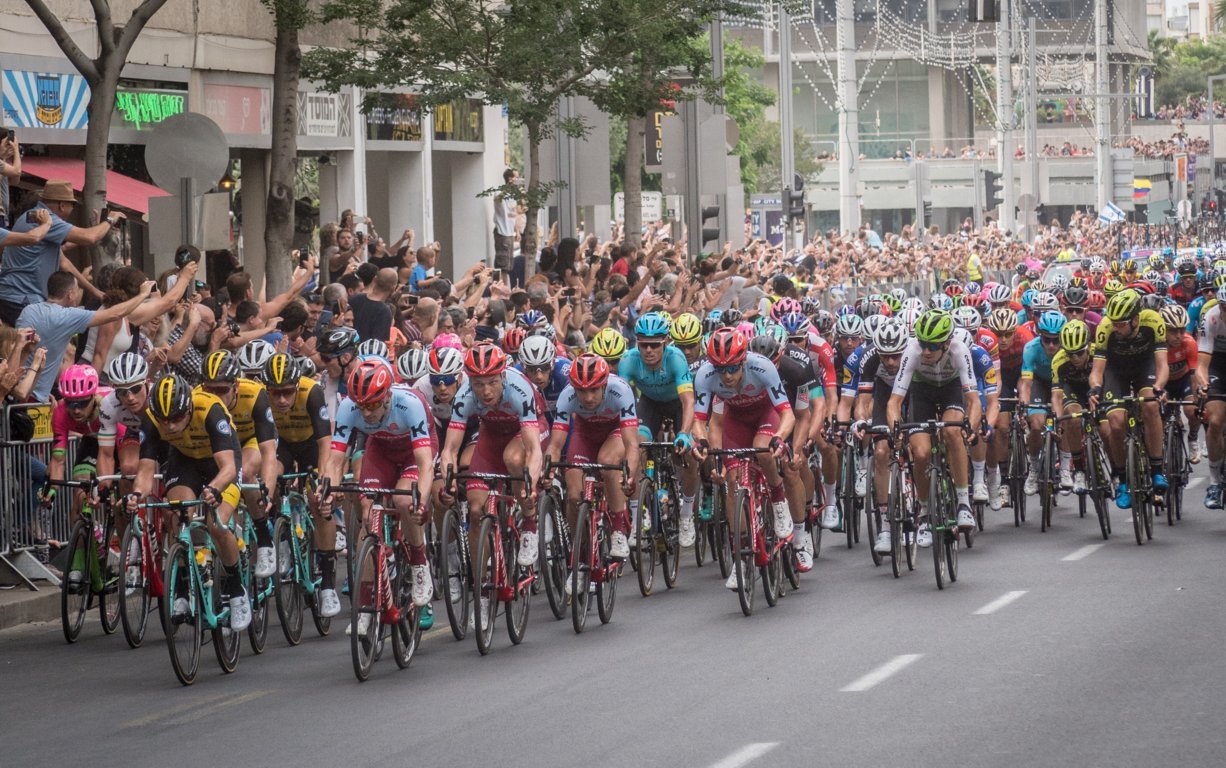 Lake Como and bicycle: The Ghisallo
Lake Como is famous for bicycles lovers. Many are the routes you can ride crossing stunning landscapes you will never forget. In Bellagio a very famous stop for cyclists is the Ghisallo. After a quite long climb you will reach the top of the mountain. Here you end up next to the church dedicated to cyclists. There you will also find the cyclists museum.
If you want to know more details about the Giro d'Italia 2019 you can visit the official website