Lake Como by bike
Lake Como by bike can be visited in almost all its little corners and hidden treasure. Every years are more the shops that can rent you a normal bike or an eletric one. Many are the turists coming to lake Como to disover ir cycling along its narrow roads.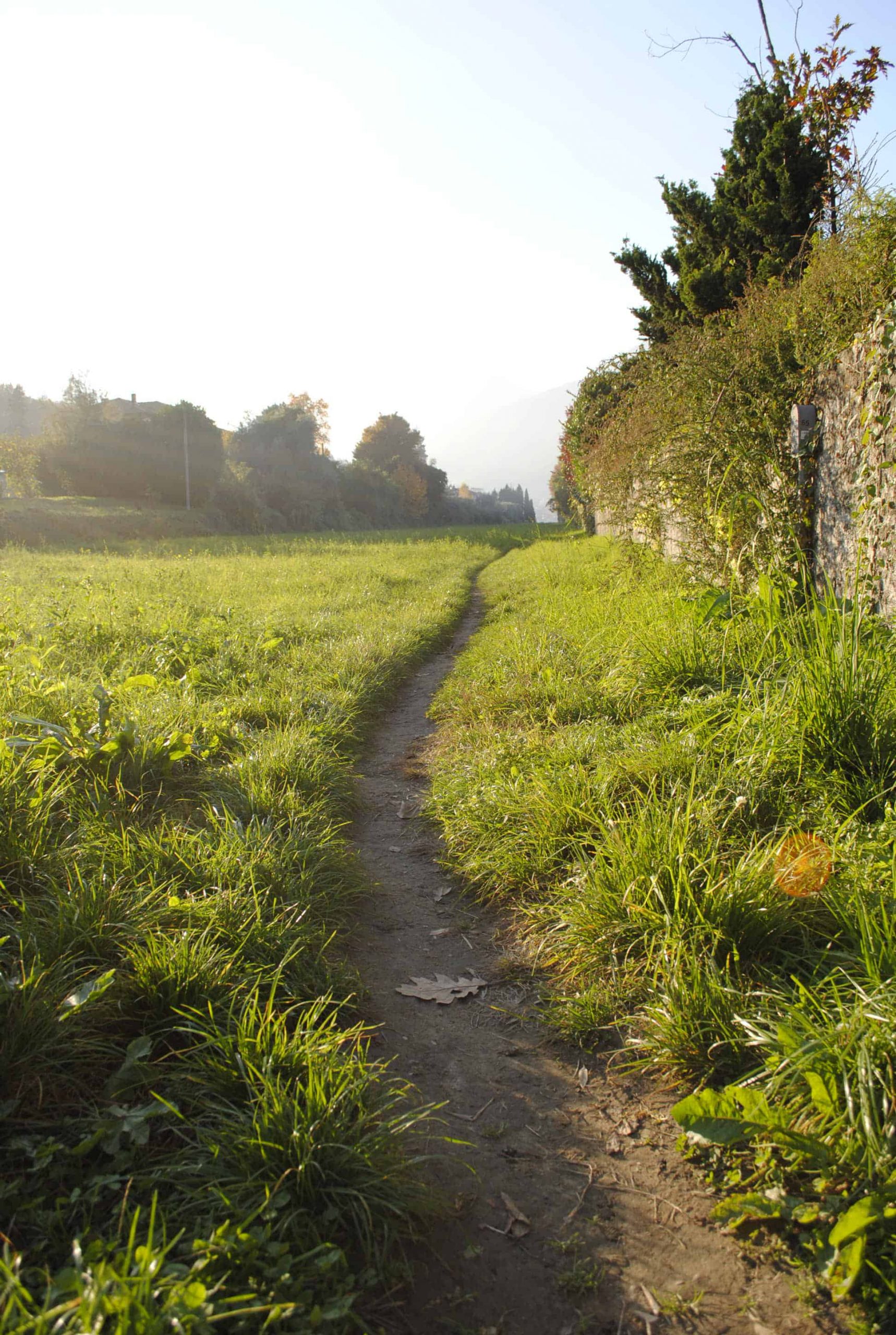 Rent a bike in Bellagio
Renting a Bike in Bellagio is possible by the Hotel Perlo Panorama but also by the guys of the shop Bike it! They will help you chossing the best type for you and your abilities. And they can also suggest you different routes based on your requests.
Don't hesitate to contact them for any information.
Different kind of bike that you can rent are: a classic one, more comfortable but maybe not to easy to be drive on hills roads. A mountain or racing bike more specific for this kind of landscape where many are the ways up. But also an e-bike. The electric bikes lately are very popoular as they can be driven also by the less experts.
is a very famous stage for riders. Quite hard to reach the top of the mountain where you can find a little church dedicated to all the cyclists. But also the cyclists museum where the history of this sport is told. However nowadays getting to the top is easier as you can decide to rent an electric bike and be helped by the engine.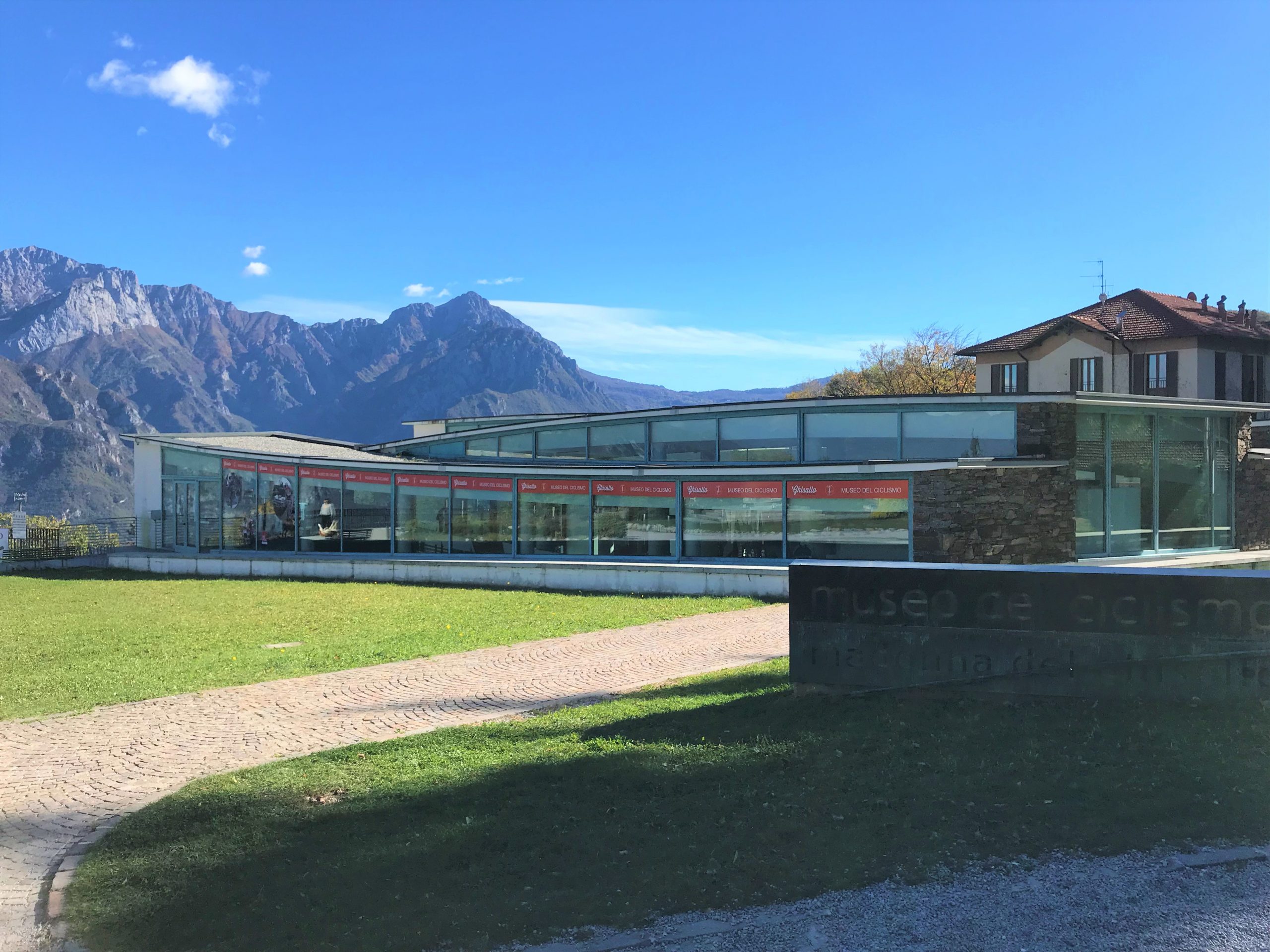 is taken by many cyclists during their tour. Here you can enjoy a typical italian aperitivo or even a light lunch. Great are also coffes and sweets to recharge your batteries and continue in your bike tour.
Resting in a calm and hidden hamlet of Bellagio is a great idea to live as a local.
Come and join us!