Skiing on Lake Como
is one of the hundred possibilities that our lake can offer. Thanks to the beautiful mountais that sourround the lake, its quite easy to reach a place where skiing on Lake Como. This both it is possible for adults but also for childrens. Usually at the beginning of the year our mountains are covered with snow till the Easter period.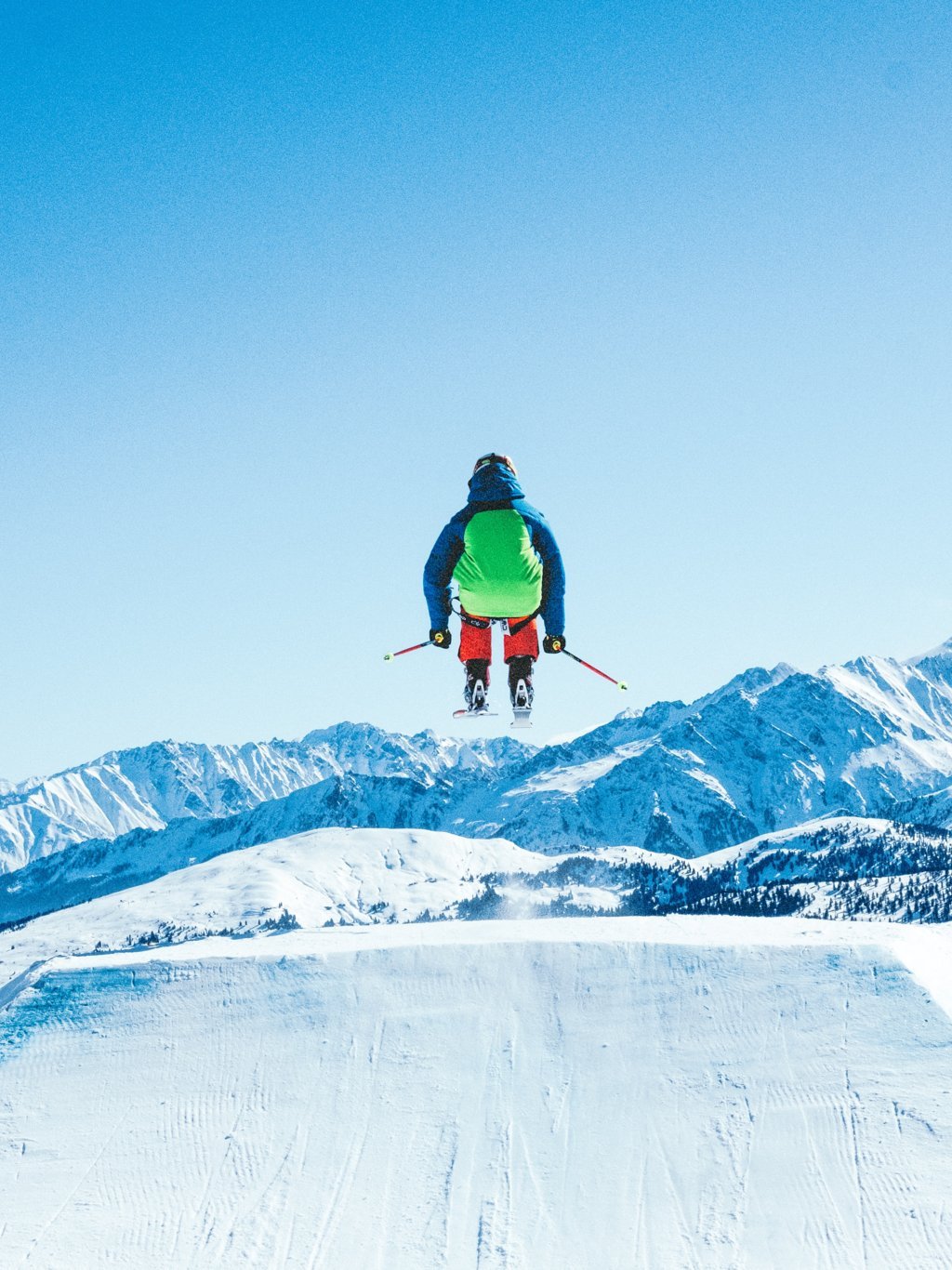 Skiing on Lake Como in Bellagio
it was possible to ski till a few years ago. On our higer mountain, called San Primo, we had a few ski basin. Here many childrens of the 80ies learned this sport. Now this ski basin are closed, mainly because in the last years the snow was always less. This mainly due for the climate changes. Thats why they started climbing the mountain with the ski and then playing free ride downhill.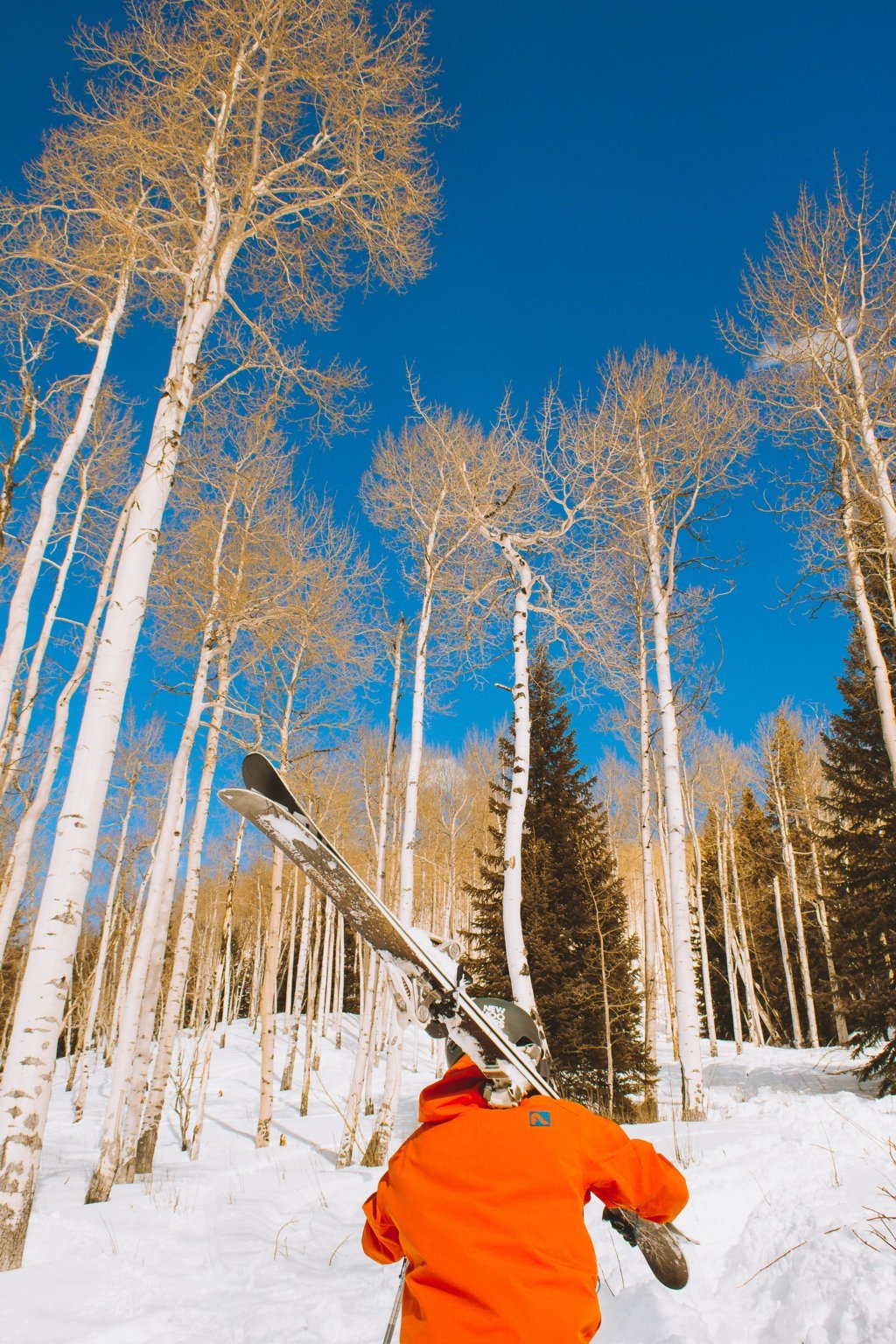 Piani di Bobbio
is a place in the valley called Valsassina just a few kilometers up the city of Lecco. From Bellagio it is very easy to reach Piani di Bobbio. You can take a ferry to Varenna and then drive for roughly 40 minutes up into the valley. This ski resort is open every year and many are the ski school where to take some lessons. You will also find some lodges where to rest for a hot drink. Or why not  enjoing some typical food of our mountains.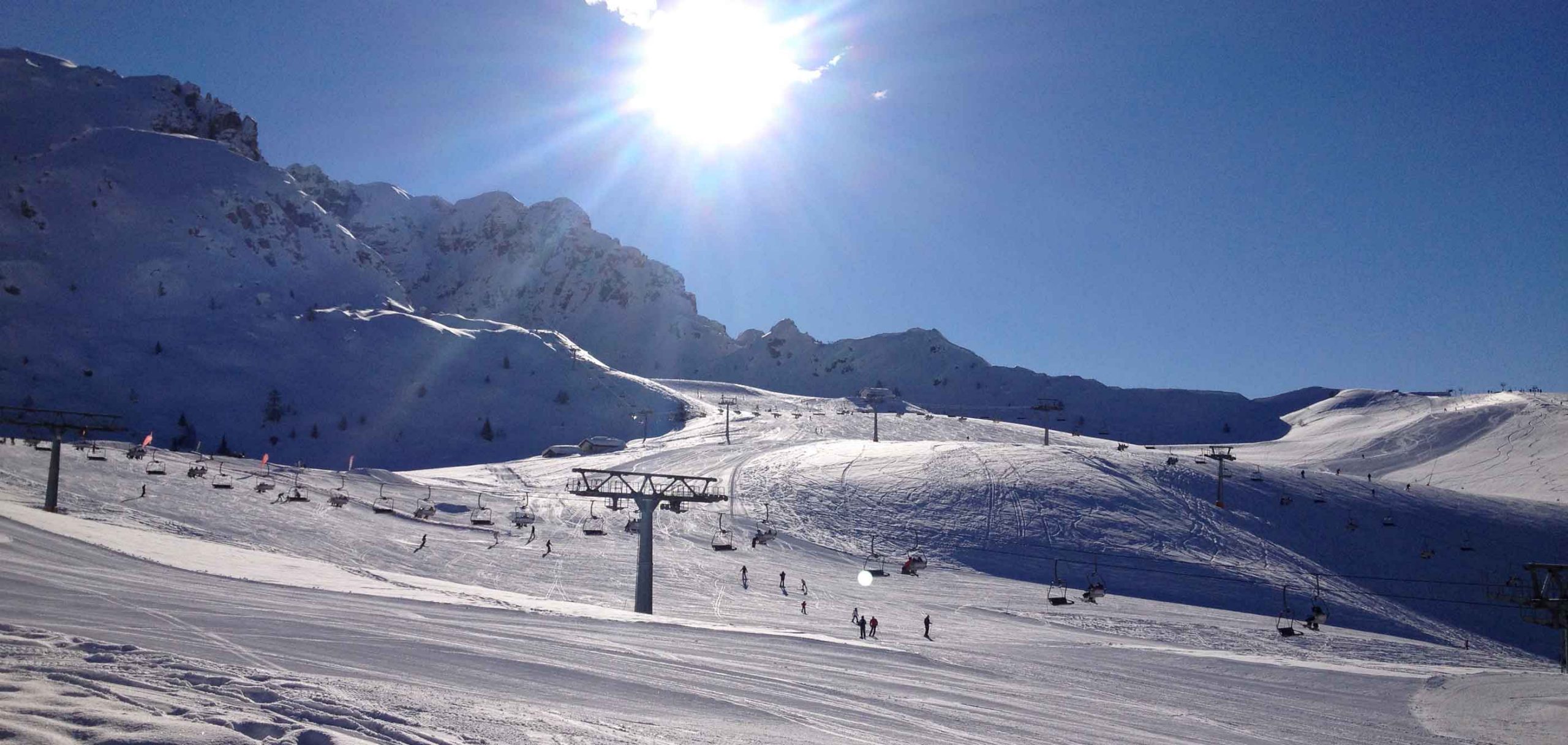 Lanzo d'Intelvi
is a village on the mountains above Argegno, closer to Switzerland and Lake Lugano. From Bellagio you can reach this ski resort taking a ferry to Tremezzo and then following the mountain street to Switzerland. Here also the youngest can try and learn how to ski and have somw fun on the snow.