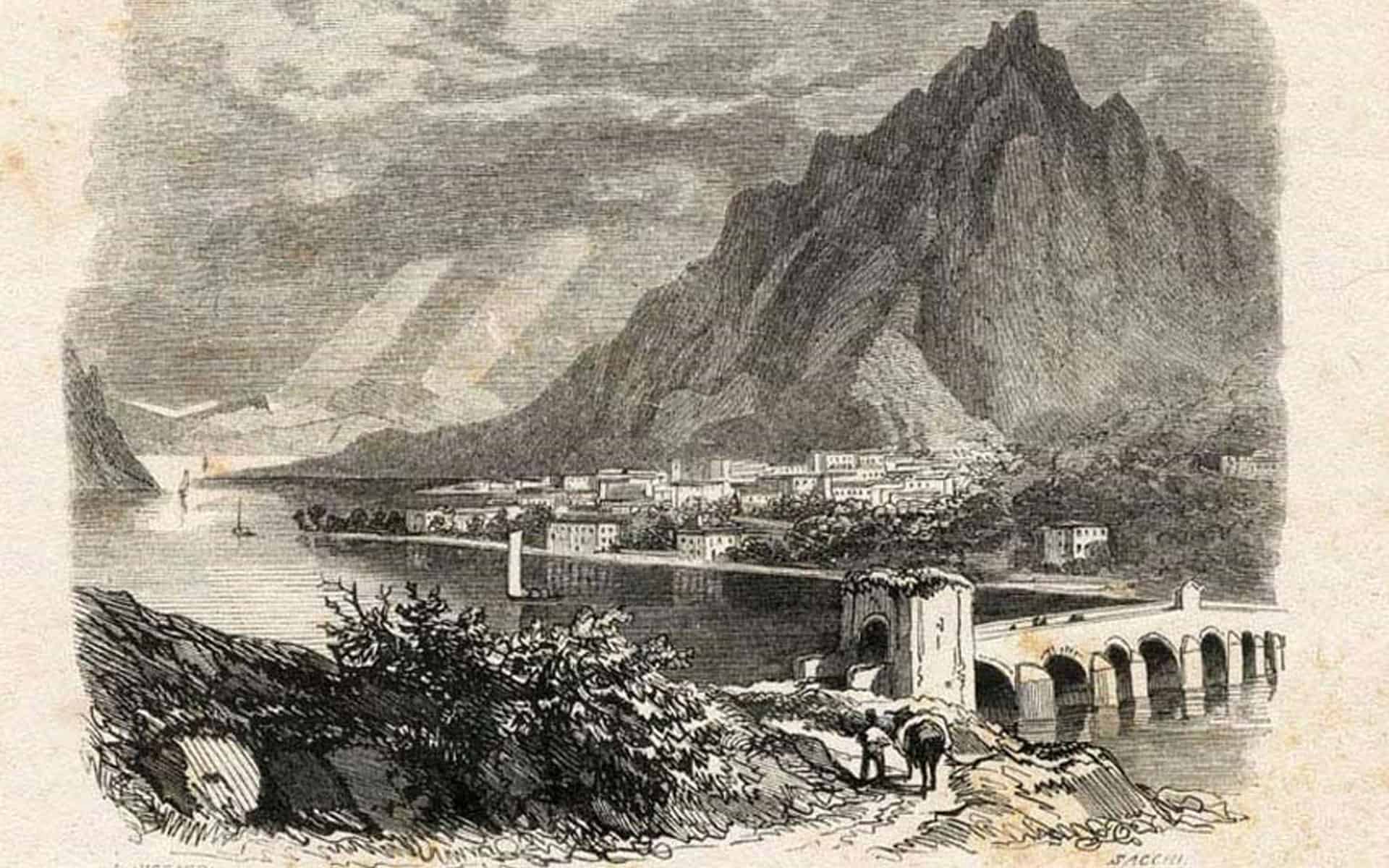 The Manzoni Itinerary
The Manzony Itinerary will lead you through Lecco city as Renzo and Lucia used to do.
All the traces of Manzoni's novel "The Betrothed" are found here. In this itinerary you can find th climb of the "bravi" (coarse soldiers who were hired by rural lordlings) and the presumed house of Lucia. Then another stop is the convent of Friar Christopher (Fra' Cristoforo) and the castle of the Unnamed.
Finally Villa Manzoni with a specialized museum about Manzoni (in the Caleotto city district). This was the house where the author spent his childhood, adolescence and early youth.
Walking through history
The tour starts out from Pescarenico. This hamlet of Lecco is located along the river Adda and its very colorfull. Here on the lakeshore there are only little remains of the San Cristoforo's convent.
The Manzoni itinerary continues in Olate, considered  Lucia's native town. Here the two lovers were supposed to get married. Furthermore above Olate, on Zucco's headland, you can visit the Palazzotto di Don Rodrigo (manor of Don Rodrigo).
Defenetly a must visit is the residence that belonged to the family and that was sadly sold by the same Manzoni. The House of Manzoni, in Caleotto has always been a big attraction.
Nowadays the building hosts the Museum of Manzoni. Certainly very interesting because here you can find the first editions, manuscripts and memorabilia of the life and works of Alessandro Manzoni.
The Manzoni itinerary is for sure a funny way to discover Lecco and its surroundings through Renzo and Lucia story.