Kayak & SUP experience
Kayak or SUP can be an experience in Bellagio!
Spending a few hours on the water of lake Como surround by the greatness of nature will be defenetly an indelable memory.
For this sport you can rent everything you need in the little harbor of Pescallo. There Michele, the owner and instructor , will help you with anything you need.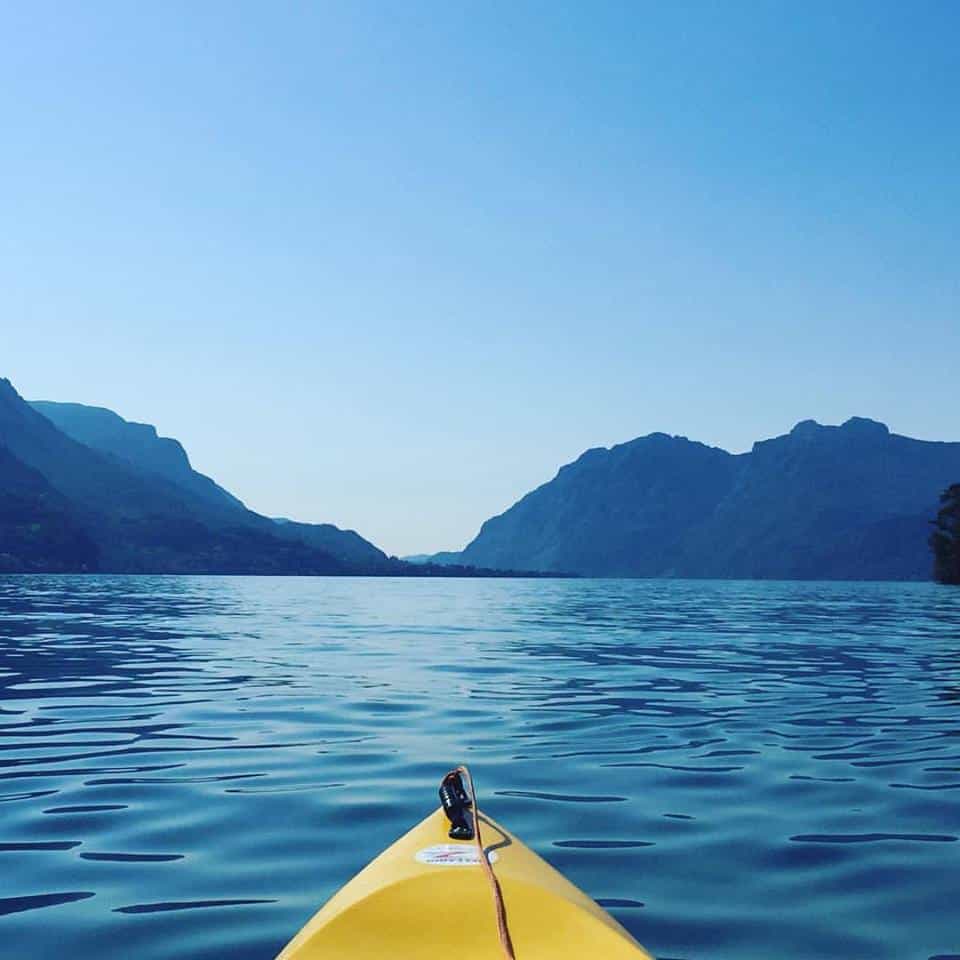 Michele offers many tours and activities. They are based on the hours you want to dedicate to this experience. But also due to the part of the lake you prefer to visit. You can also decide to rent the board by yourself and paddle free around our shores.
From Pescallo bay you can go straight in the direction of Lecco or decide to pass the promontory of Bellagio center and go in the direction of Como.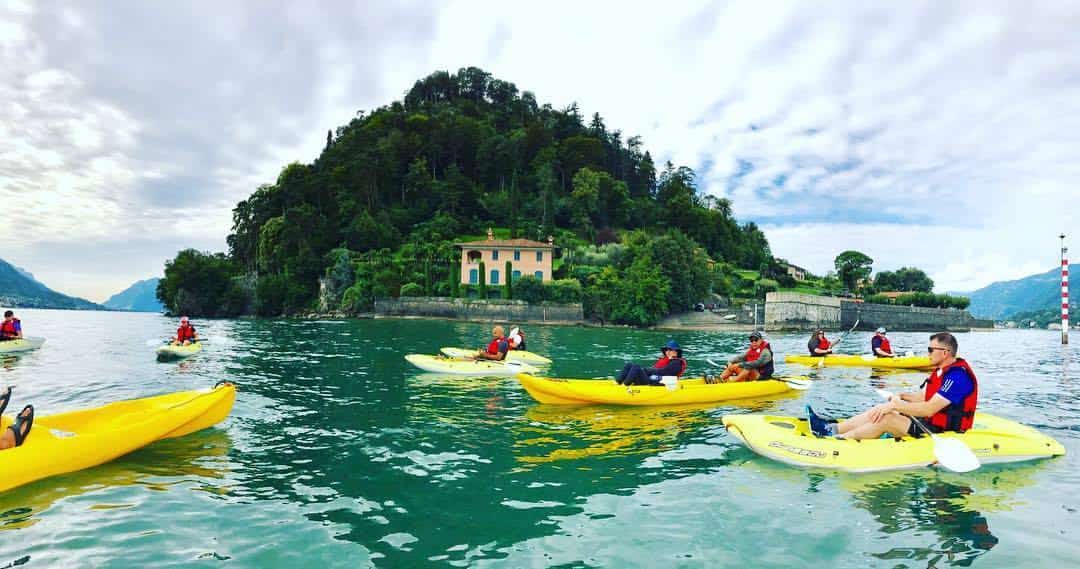 Pescallo is the hamlet where you will start your experience. It is defenetly one of the best spots of Bellagio, calm and stunning thanks to its position. After the tour would be a grat idea to have a coffe or better an aperitivo in the only reaturant of Pescallo called La Pergola. You can also decide to continue with a lunch or a dinner.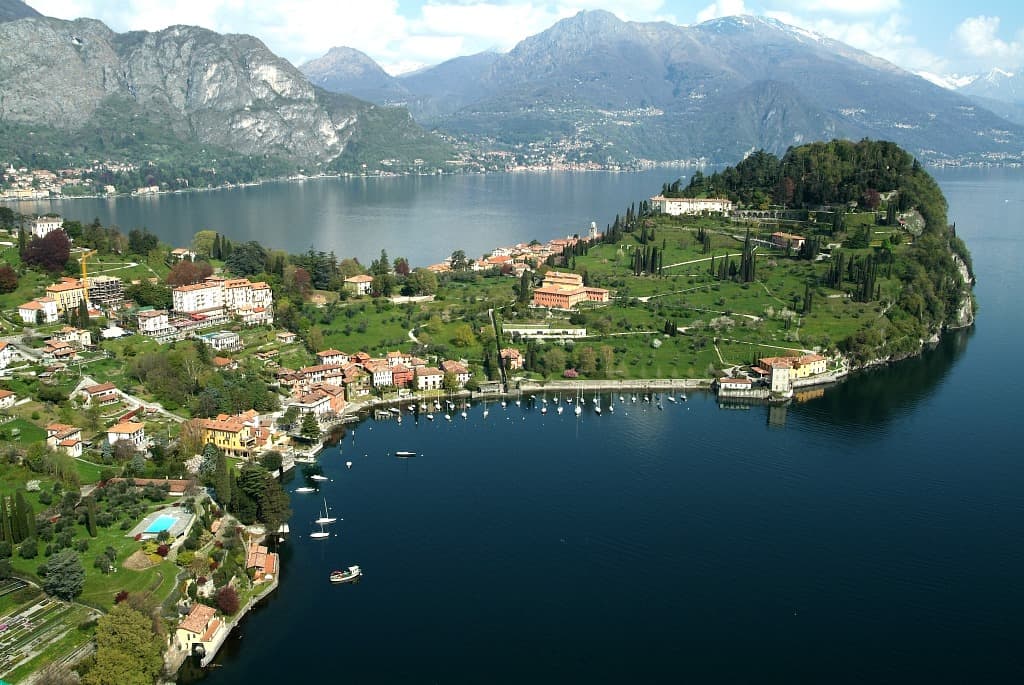 How to book your experience
We can help you and you will find everything organized once arrived in Bellagio for your holiday.
Just let us know and we will be very happy to reserve this adventure for you!
Have a look at Michele website to choose your favourite tour