A Jazz night on Lake Como
A jazz night on Lake Como can be a great option to spend some relaxing hours in a beautiful place. The calm of Varenna area and the sound of instruments will make you enjoy even more your holidays. Two piano's concerts will be taken, one at 7pm and another one at 9:15pm.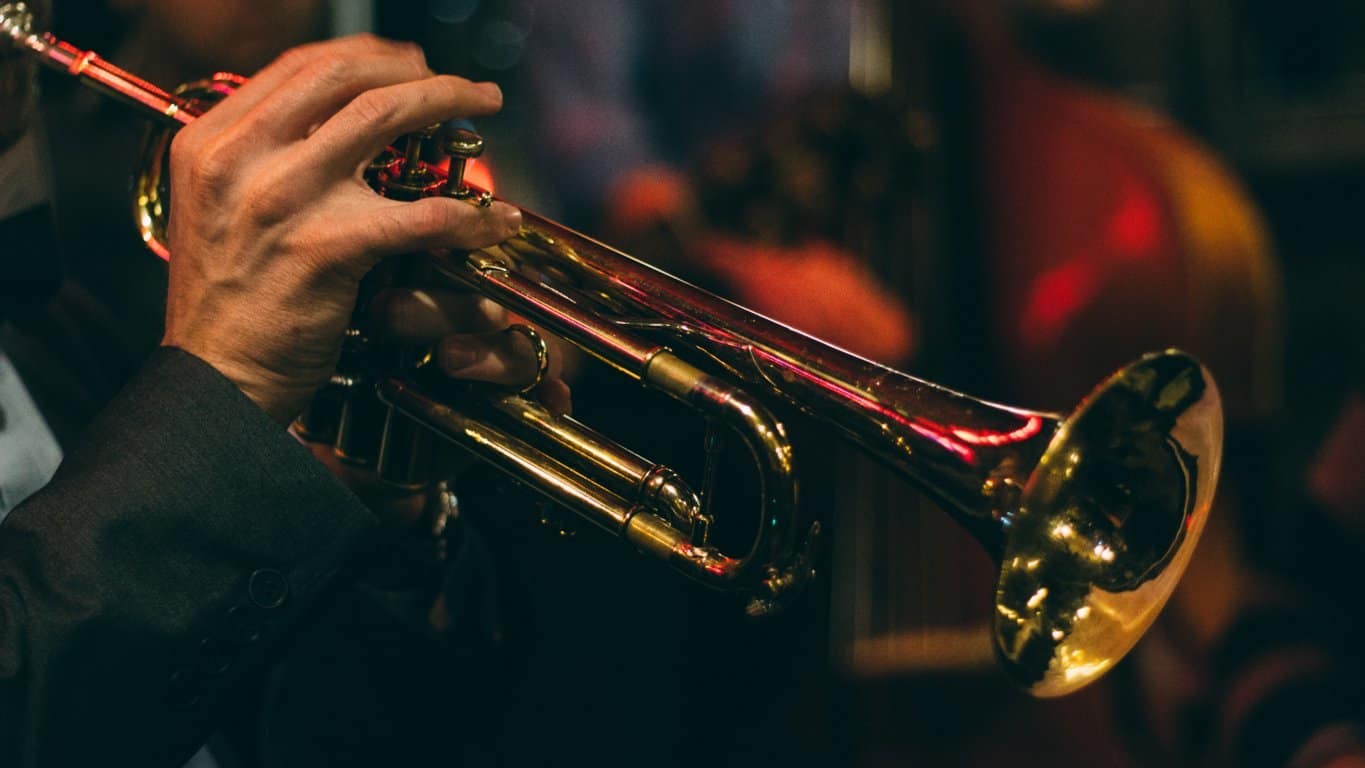 The village of Varenna
Varenna has a unique villa called Cipressi and here is where the jazz music will be set.  Having the chance to visit this villa in a summer evening is defenetly worth it. And everything will be even more charming thanks to the music event. Don't forget that the entance is free so you should be there a bit early to get a place.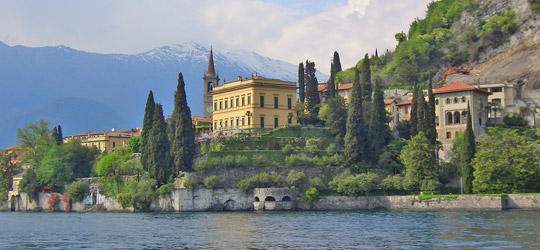 Another venture organized every summer since 9 years. The concerts will be hosted in the ex public library and in the royal hall of the Grand Hotel Villa Serbelloni. From traditional music to modern music many are the dates to participate and enjoy a plesant night. On the official website of the event you can check the calendar and decide what suite you more.