Womens day
on lake Como can be a great idea to organize a special occasion for the womens close to you! Actually it can be also an excuse to spend some days with your family and friends in one of the best period of the lake. Not only Womens day is in the season when days are warm and the blooming is spectaculos, but also you will enjoy the calm of the lake without the crowd of summer months.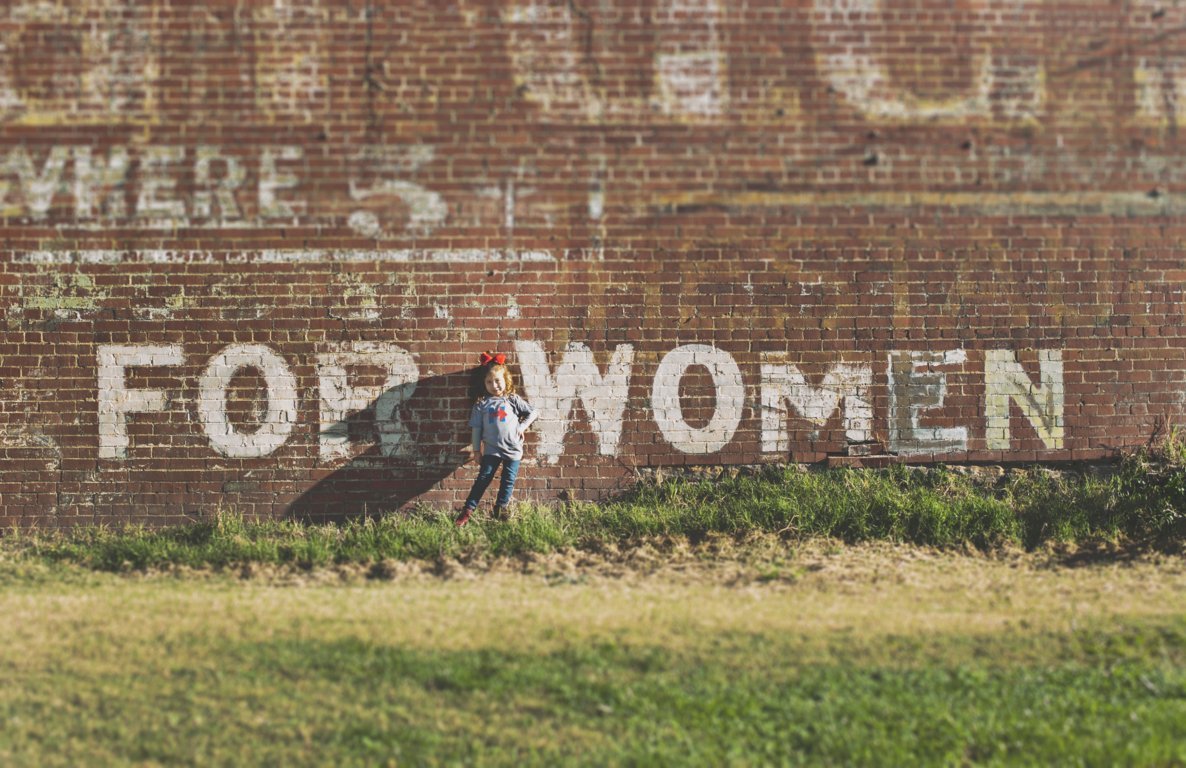 The mimosa flower
is the one rapresenting this day in Italy. Typical of the season, men use to give it to all the womens close to them. This yellow flower is very scented and made by little fluffy balls. In Bellagio and all around the lake we have many plants of mimosa. You can defenetly see them all around the gardens and smell the amazing parfume they exhale.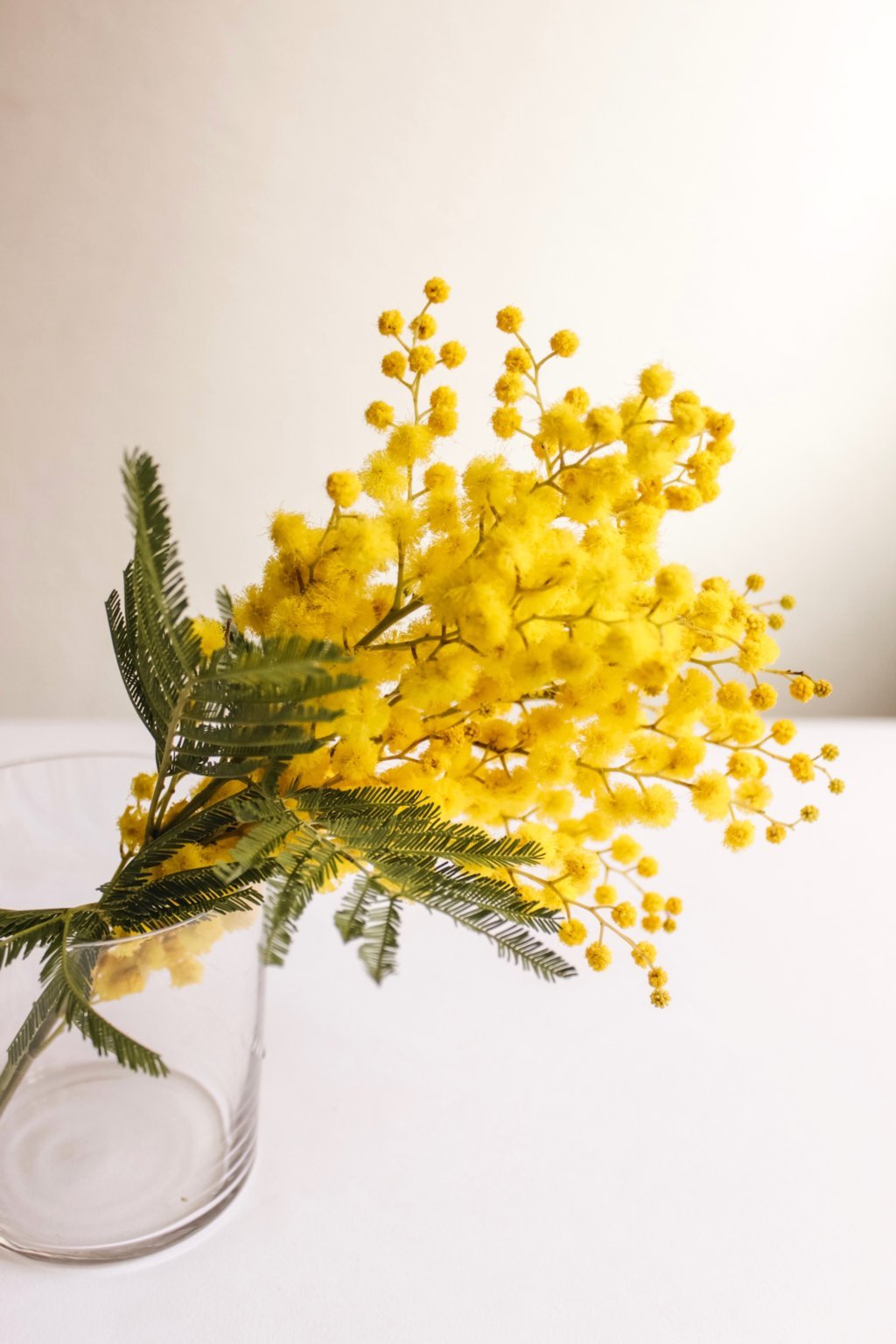 At Villa Carlotta for Womens day
you can participate to a very nice workshop dedicated to womens. For this special day they organize a do it yourself course to create handmade cosmetics. You will find all the necessary info on their website. Remember to check it and book it!