What do you think about Bellagio? That's what we ask to our clients, and here what they say…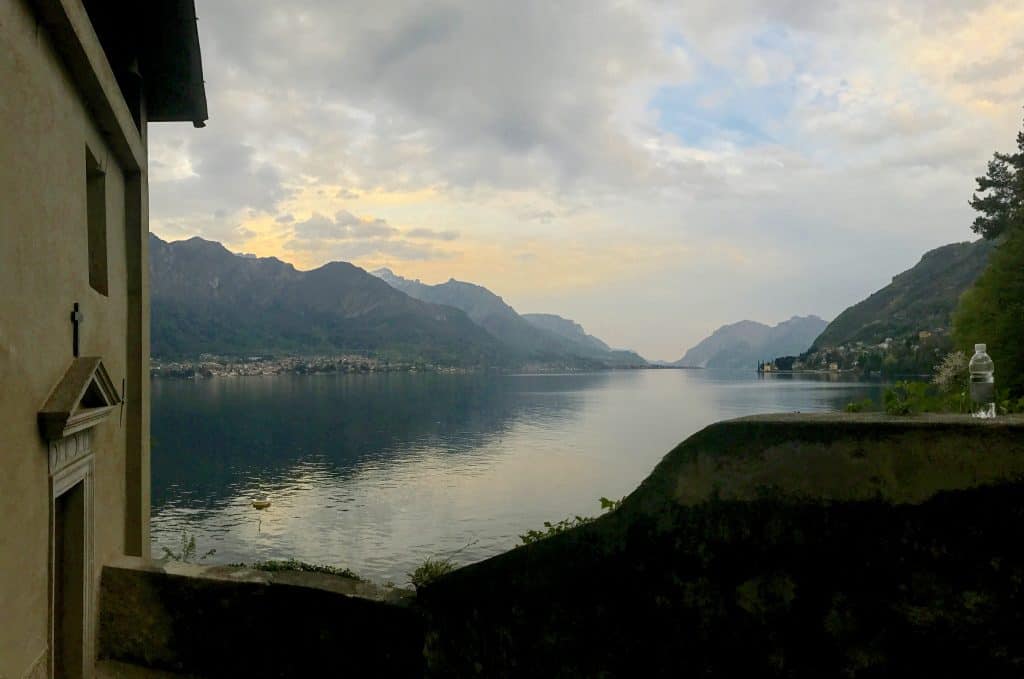 Bellagio: the highest must see spot at the beautiful Lake Como or as the locals say "Lago di Como".
Around Bellagio there are some nice places to see, our clients favourites are:
San Giovanni hamlet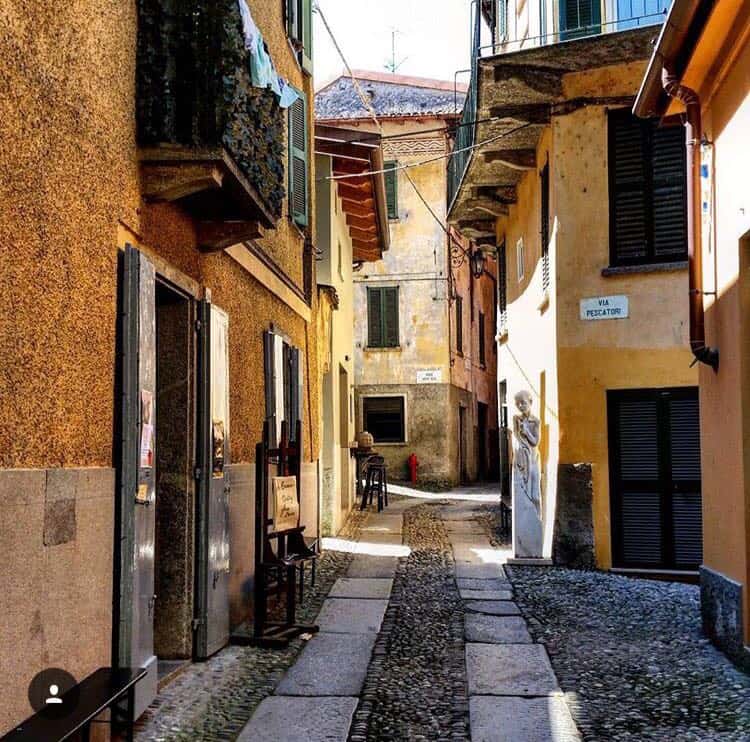 San Giovanni hamlet is located on the way towards the Bellagio city center and a hidden pre-venue place, the church square and the boat station stop is a must see on a trip in Lake Como. The view from the port is stunning and a delicious little platter and a glass of prosecco in Nenè Food is a must!
Loppia hamlet
A secret stop after San Giovanni is Loppia, another hamlet: this little local secret is just stunning when the early mornings sun rises and the fishermans leave their boats at the port, a very quite zone. The historical staircases in green grass are worth a picture; the view is breathtaking and worth one moment to relax.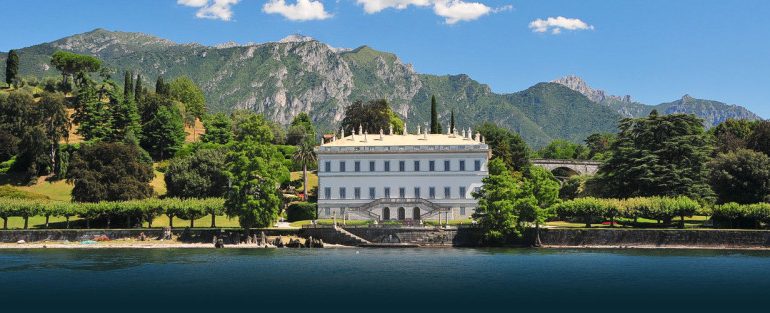 Just a little walk through the main street from Loppia is the beautiful Villa Melzi: the historical villa has a wonderful garden and the most beautiful flowers. Have a walk through and take a moment to sit on one of the benches around the garden, watch the nature or the lake and take a big breath.
Bellagio Old Town
The most common stop over for all visitors: either by boat, car or walk you always reach the beautiful cafes and shops and have a great time and unforgettable memory. The historical buildings and the view of the lake is so impressive. Secret tips are: restaurant Suisse and Nenè Boutique!
Pescallo hamlet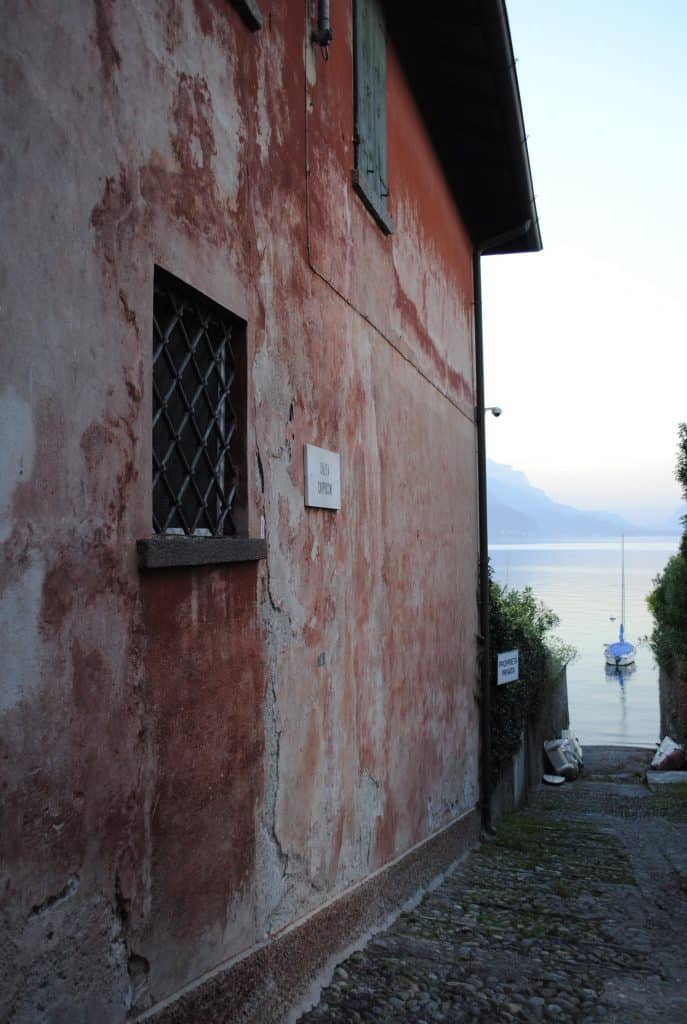 A short drive behind the hills and you reach the backyard of the lake and finally Pescallo, a local secret, small and peaceful. The view is like painted on a wall, hidden stairs will guide you back to the green park of Bellagio.
We wait you at Nenè Bellagio to hear also from you what do you think about Bellagio and our amazing Lake!