Valentine's day on lake Como, what else? Love is in the air all year around, even more today!
Our lake is by chance one of the most romantic place on earth. Thanks to the combination of mountains and lake, the landscape is stunning and very charming.
Why not spending a day walking around the old town and the hamlets of San Giovanni, a typical ancient hamlet was born as a group of fisherman's house and you will be overwhelmed by the locals traditions. If you want to share a romantic aperitivo with your beloved you can choose Nenè Food, a tiny and elegant cafè where to have a glass of wine surrounded by jazz music and calm atmosphere.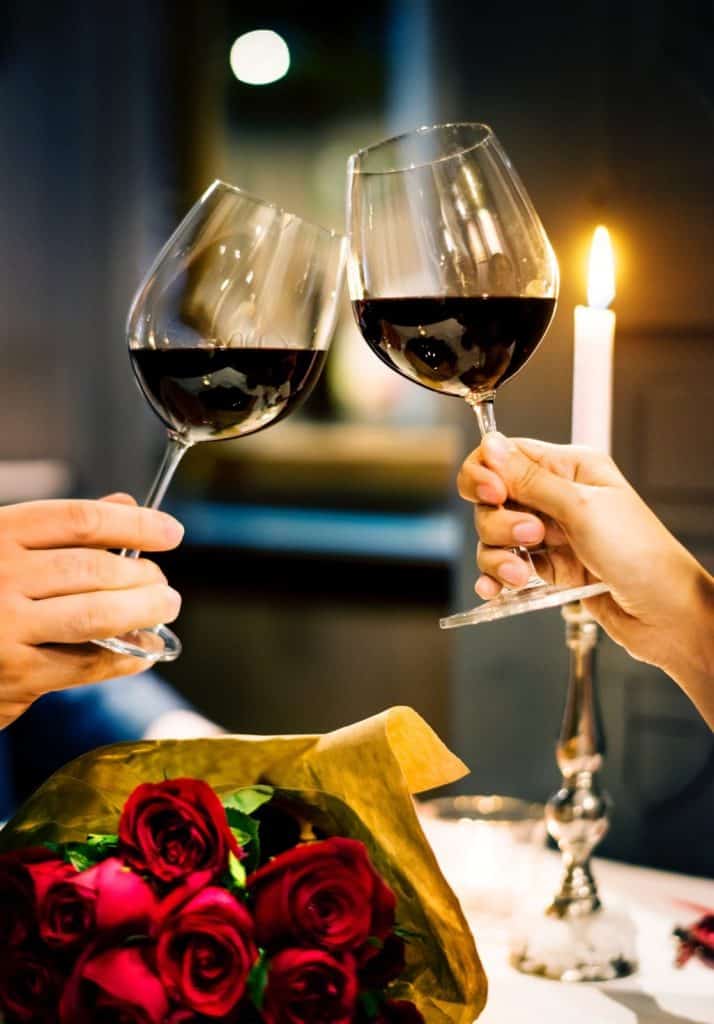 Living as a local in an original italian village. We will be very happy to welcome you and make you live this lovely days.