The Nenè Bellagio events are hosted in San Giovanni hamlet in an open space room with an old chiminey. Our space is perfect for any occasion and all the events can be customized. Nenè is in the heart of one of the oldest hamlet of the village and we are trying to make it alive again.
We are organizing events as book presentation, aperitivo, yoga class, exhibitions and many different events to bring San Giovanni back to life.
Event on the 6th of April
Last Saturday night we hosted Valentina Tomirotti introducing her new book "Un altro (d)anno"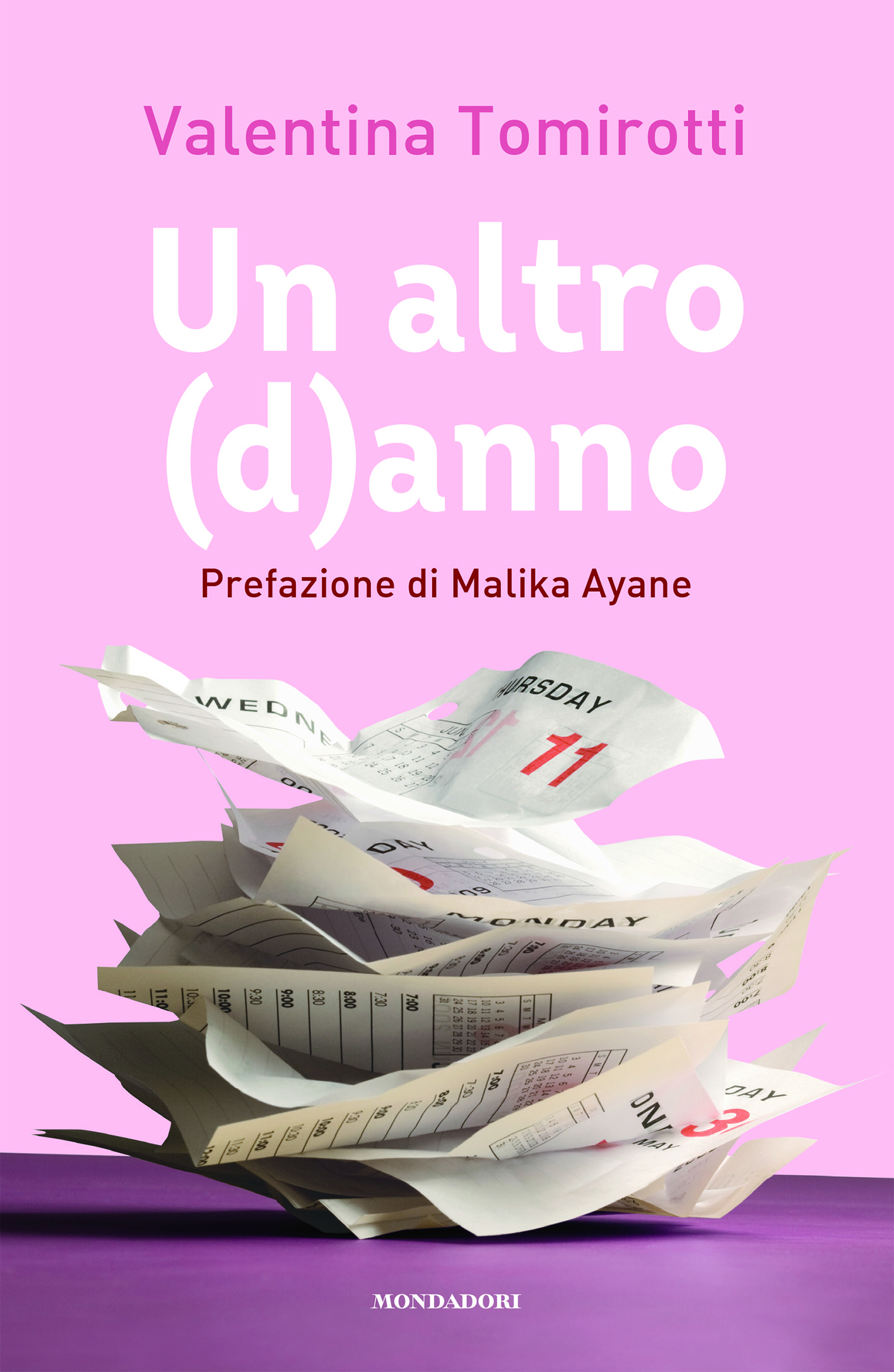 Valentina, a strong woman, a content creator and a digital storytelling. She wrote a book about her life and her thoughts. In this book Valentina tells us how she see the world (her "pink" world as she describes it) and she wants to share with us that point of view.
Valentina has a disability but this is not the main topic. First of all she is a human being and she wants to let us know this part of her, her being a person not her disability.
Viviana Musumeci introduced Valentina and her book to all of us.
After the speech we had a great aperitivo, as usual, at our dely Nenè Food and all around San Giovanni's little streets. Sharing ideas and thoughts, experiences and meet new people is defenetly the best part of the night. Growing personally listening to the others is one of our goal.
Events at Nenè are also sharing nights where to spend great time with new friends!
Follow us to see all pictures online!
Join us at the next event in Bellagio in Via Pescatori, 18, we will share all the info soon!
This is just an example of the many event we are used to host. Nenè Bellagio events can organize exibithions, birthday parties, dinners or aperitivo.. and more! Everything can be customized for you as we are pleased to help you make your ideas reality.