Green Land of Lake Como is a territory all to be discovered!!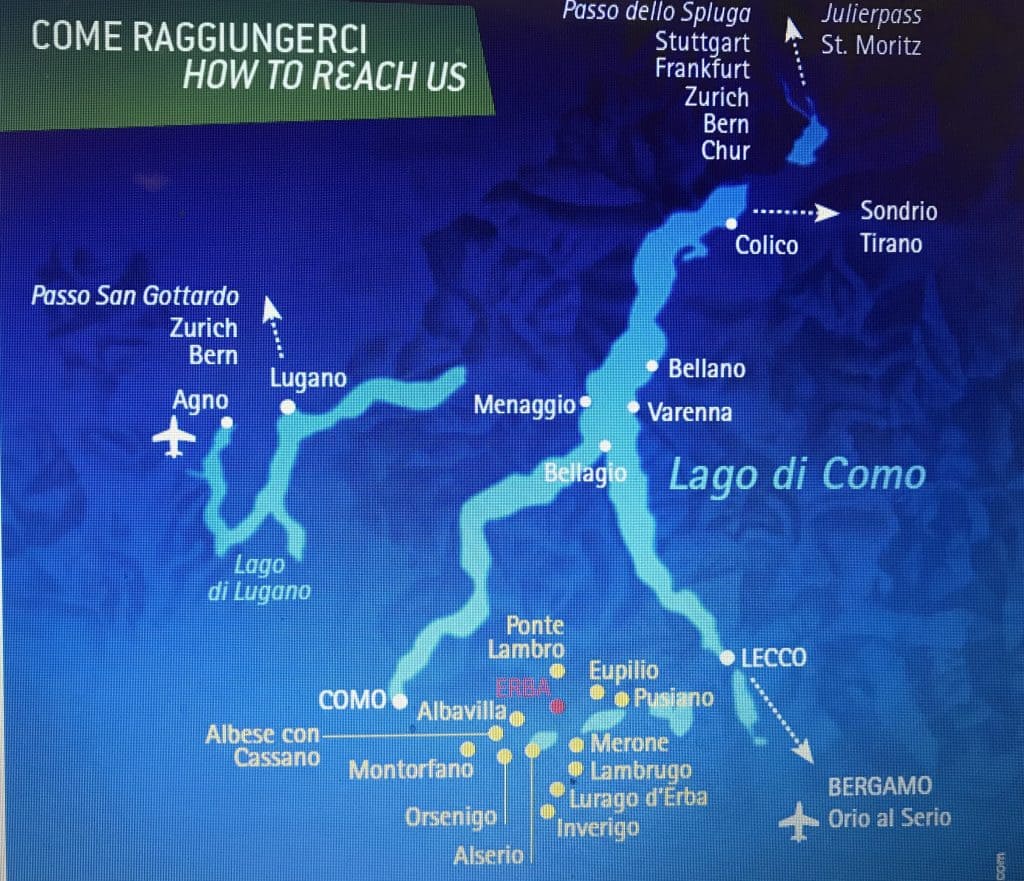 Green Land means the area between the two branches of Lake Como that includes 13 territories!
The territory of  Alta Brianza is rich of wonders, not only environmental and landscapes, but also economic and productive centre, with excellences and traditions. Explore boroughs, know parks and hidden naturalistic heritage, let them enchant you by stunning views and surrender you by the popular and culinary traditions of this land.
Lake Como Green Land is an area near Bellagio, Lecco and Como easily reachable by car or public transport, is the ideal area to visit old villages and taste real local food.