Where to find local Markets on Lake Como
Local markets on Lake Como are a great attraction for those who wants to experience some hours as a local person. Walking through the colourfull stands and feel a typical italian atmoshere is peculiar. And everything is enriched by the stunning landscape of the mountains falling into the lake's water.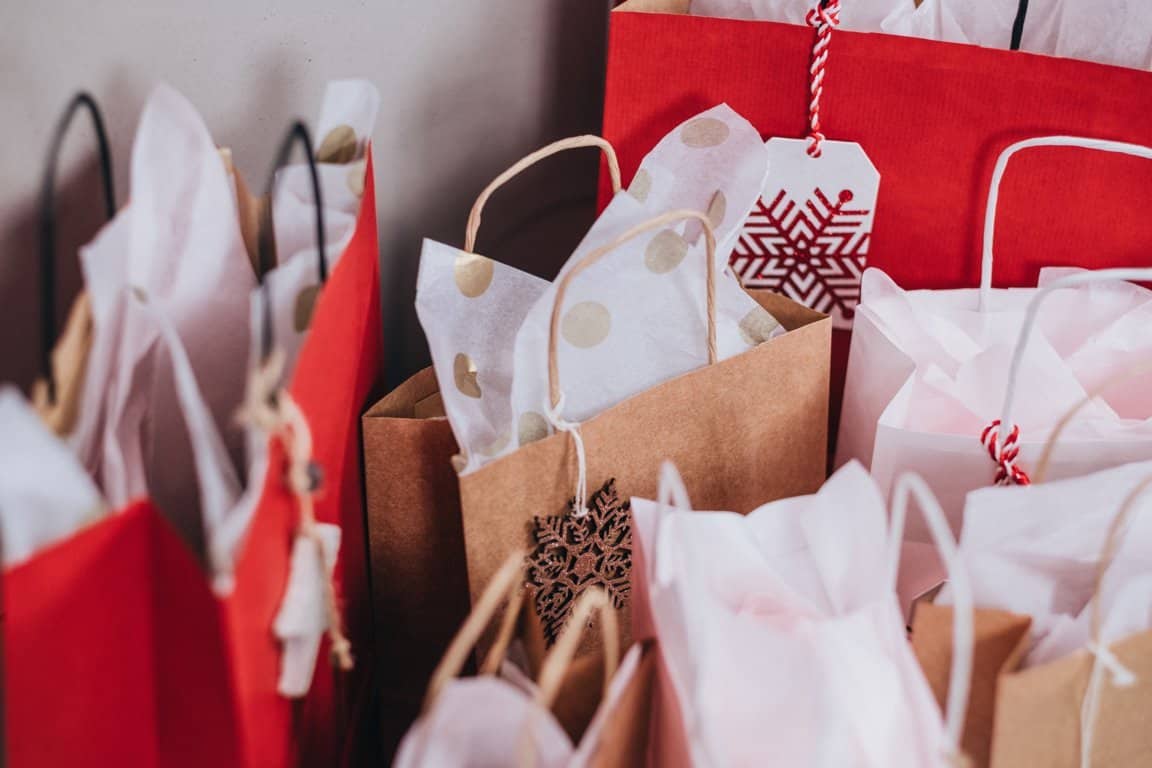 The market's calendar
This list can help you organize your days on the lake and decide where to go for a visit:
Argegno – Monday morning
Bellagio – 3rd Wednesday of the month
Bellano – Thursday morning
Cernobbio – Wednesday morning
Como – Tuesday and Thursday morning, Saturday all day long
Domaso – 1st and 3rd Tuesday of the month, morning
Dongo – 1st and 3rd Thursday of the month, morning
Gravedona – 1st and 3rd Wednesday of the month, morning
Porlezza – Saturday
Lenno (Tremezzina) on Tuesday morning
Mezzegra (Tremezzina) on Friday morning
Tremezzo on Thursday morning
Every market offer a different kind of products, some are just food markets or clothes one. Have a look on the description to be sure to find what are you looking for.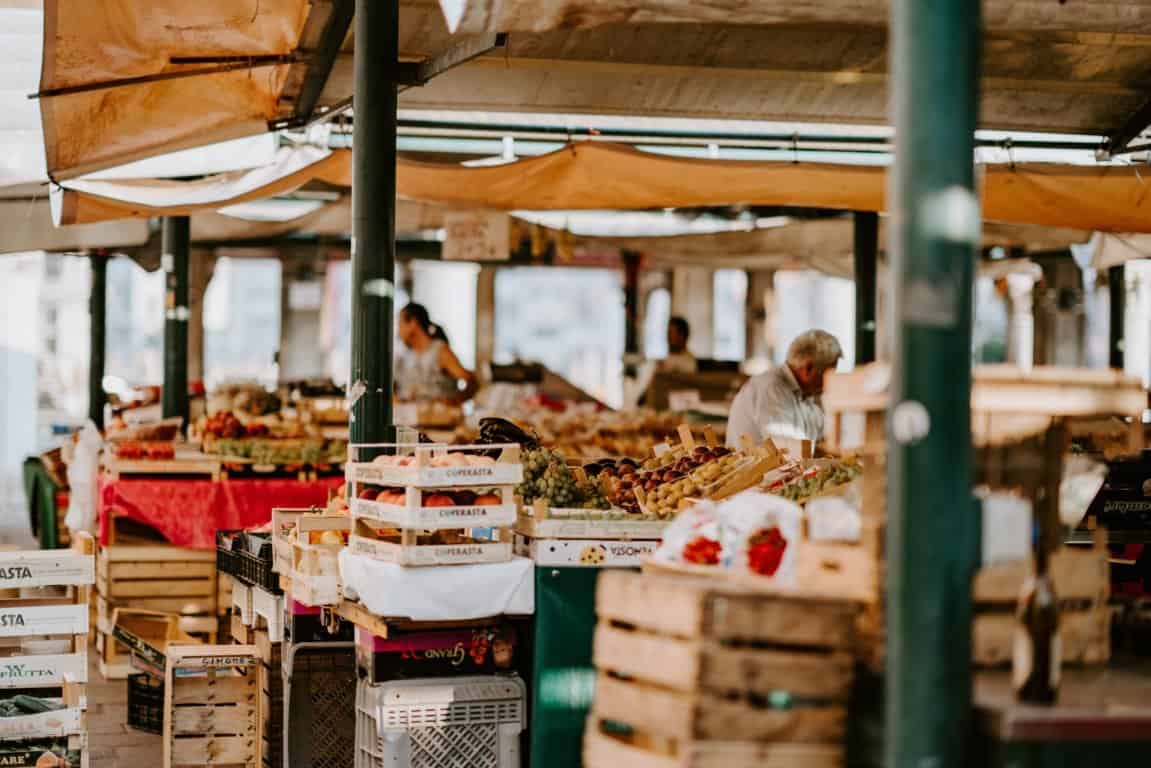 Early mornings
are defenetly the best time to visit a local market on Lake Como. All the stands are full of goods and you will sure to find everything you need.
Enjoy a walk avoiding the crowd and feeling the cozy atmosphere!
The best way to reach markets is by ferry.
You can combine a shopping day as a local with a boat tour!
Have a look at ferries timetable on the official website