Lake Como is famous for its natural charm. Its beauty increase during spring when all the flowers and plants are blooming. This is the reason why since a few years we have a festival on the lake dedicated to the Camelia flowers.
A bit of history
Camelia flowers are typical from eastern Asia, east Japan and Indonesia, there are more that 200 different species of Camelia and more of 3.000 hybrids.
Camelia were cultivated in China and Japan gardens for centuries before they were seen in Europe. The firts living Camelia in Europe was in England in 1739.
This amazing flower is higly valued for their very easly flowering, often among the first flower to appear in late winter.
Camelia festival 2019 informations
On th e6th and the 7th of April from 10 am you can enjoy this phenomenal gardens with unforgettable camellias blooming.
You can buy tickets on Villas websites for guided tours that will show you . There will be a small ferry going to one side to the other to visit both villas in just one day. Ticket will include villa entrance and the ferry.
Have a look at the website to check which activities are available on that days, usually villas organizes amazing workshop.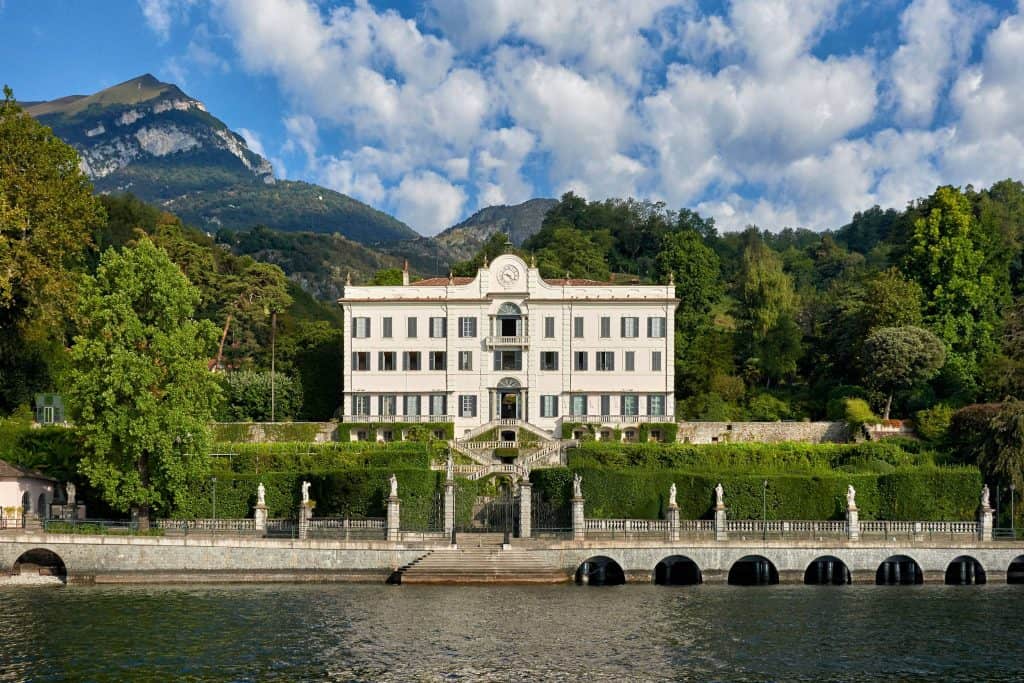 Villa Carlotta in Tremezzina and Villa Melzi in Bellagio offer an unforgettable camellias landscape.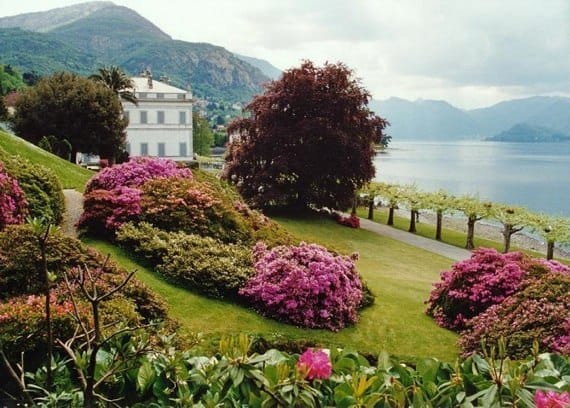 So grab your camera and be ready for a boat tour that will show you from the lake and from the gardens the beauty of these flowers.
You shouldn't miss it!