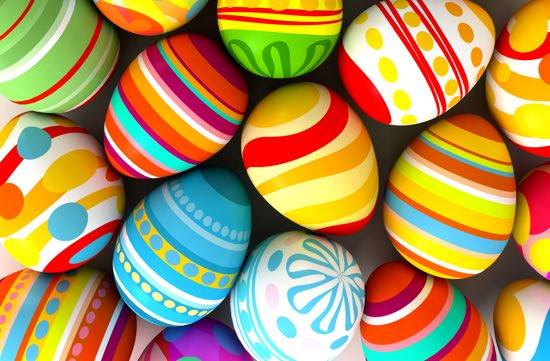 Botanical Treasure Hunt in Bellagio
Botanical treasure hunt during Easter holiday is the perfect reason to visit Lake Como, April is the best period to visit the area and Bellagio. Everything has reopened after the winter stop and the spring landscape is just breathtaking.
Since a few years Villa Melzi in Bellagio is organizing an Bontanical treasure hunt for children. While the younger are having fun the adults can visit to the beautiful gardens.
This event is a great opportunity to get closer to nature. Your children (and maybe you too!) will dicover and recognize in a playful way, trees, plants and flowers in the great Villa Melzi garden.
This year Botanical treasure hunt will be on the 22nd of April, on easter Monday on 3 different appointment.
For more infos and tickets you can visits Villa website.
Curiosity:
This event is organized from "Grandi Giardini Italiani" that is an italian association borned in 1997, the year of its foundation. Main objective of the association was to introduce the immense artistic and botanical heritage of Italian gardens to the public in Italy and abroad.
There was still no organized, permanent promotion on a national level for this aspect of tourism, so important to Italy.
Happy Bellagios Easter!